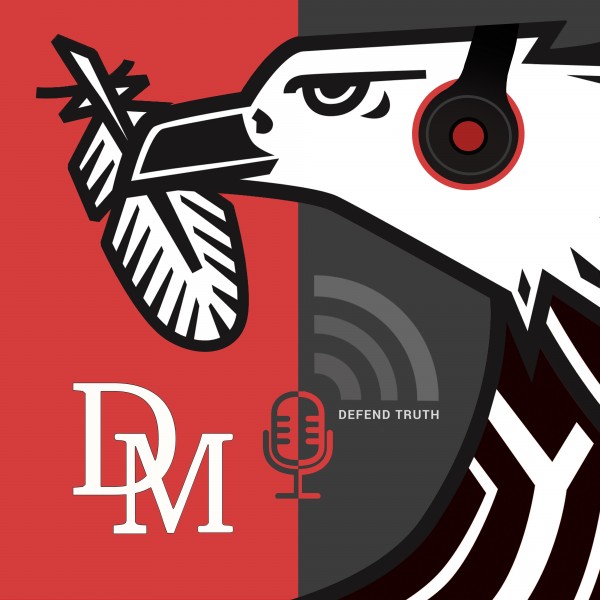 Fifth time lucky? Raila Odinga targets triumph in Kenya presidential elections
Kenyans go to the polls on Tuesday, where veteran opposition politician and serial loser Raila Odinga, 77, faces off against vice president William Ruto, 55.
Kenya, with a gloomy and sordid history of fierce electoral disputes and violence, is scheduled to hold general elections on Tuesday 9 August 2022. In these elections, citizens will elect the president, members of the National Assembly and Senate, county governors as well as members of the 47 county assemblies.
Electoral trajectories of modern Kenyan politics
The build-up to these elections is engulfed by the fall-out of former allies and strongmen in modern Kenyan politics: the incumbent president, Uhuru Kenyatta and his current deputy president, William Ruto. The root cause for their loggerheads is unquestionably submerged by incongruencies of accusations levelled against each other.
More intensely, even though Ruto was Kenyatta's running mate in the last presidential elections that took place in 2017, Kenyatta is hell-bent on impeding the deputy president from being his successor. A major variable of this twist emanates from Kenyatta's endorsement of the perennial candidate in the presidential elections who is also a former Kenyan prime minister, Raila Odinga. The latter is a presidential candidate for the Orange Democratic Movement (ODM) under the auspices of the Azimio La Umoja coalition.
Interestingly, during the 2017 presidential elections, Kenyatta joined forces and formed a functional alliance with Ruto. After the electoral management body, Independent Electoral and Boundaries Commission (IEBC), declared the duo as election winners, Odinga lodged an electoral dispute based on rife allegations of vote rigging. Principally, adducing concrete evidence that proved that IEBC's server was hacked and its database had been tampered with.
Visit Daily Maverick's home page for more news, analysis and investigations
Eventually, the Supreme Court of Kenya, led by the present-day retired Chief Justice and President, Justice David Maraga, annulled the results of the presidential elections and ordered fresh elections. To ensure free and credible election re-run, Odinga further requested for the overhaul of electoral systems, and his plea was not granted. While protesting the failure to heed his call for reforming electoral systems and the IEBC, and although not official as dictated by Kenyan electoral laws, Odinga withdrew from the runoff election, thus paving the way to the duo's electoral victory again.
Odinga's perennial candidacy in presidential elections
Raila Odinga, the son of Oginga Odinga, Kenya's first vice-president (from 12 December 1964 to 14 April 1966) and subsequently opposition leader, has unsuccessfully contested the presidential election ...