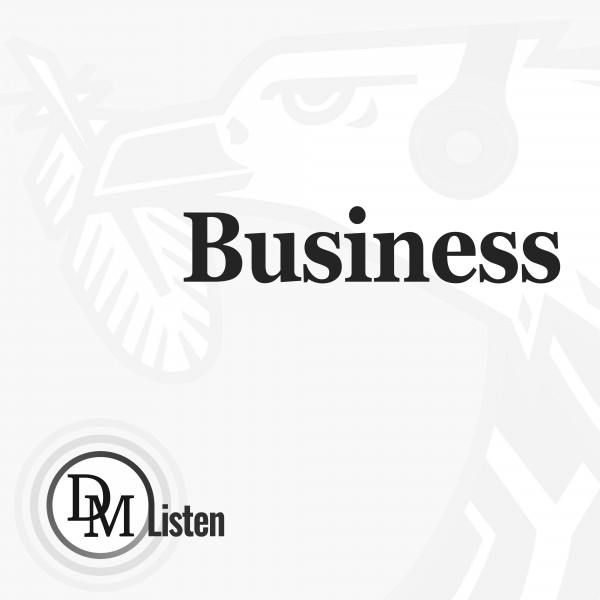 Transnet's plans to revive Carlton Centre and Adderley Street Precinct could revive city centres
The state-owned company Transnet wants to spruce up Johannesburg's iconic Carlton Centre. And another redevelopment is on the cards in Cape Town. Transnet now sees itself as a major real estate investor.
When Maria Ramos was Transnet's CEO in the early 2000s, she launched an initiative to review properties owned by the logistics company with a view to selling some of them to raise capital.
After all, it doesn't make sense for a company like Transnet – whose main operations involve running freight rail networks and ports – to also manage a portfolio of properties in the retail, office and residential markets.
By 2007, Ramos' review pointed to a need for Transnet to sell several properties, including the Carlton Centre, an iconic property in downtown Johannesburg that stands 223m high and has dominated the city's skyline for around 50 years.
Transnet considered the Carlton Centre, which it bought from Anglo American in 1999 for R33-million to use as its headquarters, as non-core to its operations – thus starting a process in 2007 to engage potential buyers.
A year before this process started, Transnet successfully sold the V&A Waterfront in Cape Town for R7-billion to several investors, including London and Regional Properties (a private equity investor), the Emirati investment firm Dubai World, and several South African black economic empowerment investors. (Today, the V&A Waterfront is owned by the Public Investment Corporation and Growthpoint Properties.)
As Ramos was engaging potential Carlton Centre buyers in 2007, the global financial crisis struck, forcing many investors to put their purchase decisions on hold. By 2008, Transnet put the sale of the Carlton Centre on ice until economic conditions in South Africa improved.
Economic conditions have fluctuated since then, and Transnet is still the owner of the Carlton Centre – without a demonstrable plan to sell the property.
Fixing up the Carlton Centre
Transnet is instead engaging private sector property developers that it can partner with to refurbish the Carlton Centre. The building comprises 68,000m² in office space, a 53,000m² shopping centre, a 663-room hotel known as the Carlton Hotel, and another small hotel (63 rooms).
The Carlton Centre needs to be spruced up. The area in which the building is located is a hotbed of crime and refuse can often be seen strewn on pavements. The Carlton Hotel closed its doors in 1998 and is suffering from neglect, and the busy shopping mall inside the Carlton Centre could use a fresh lick of paint.
Visit Daily ...