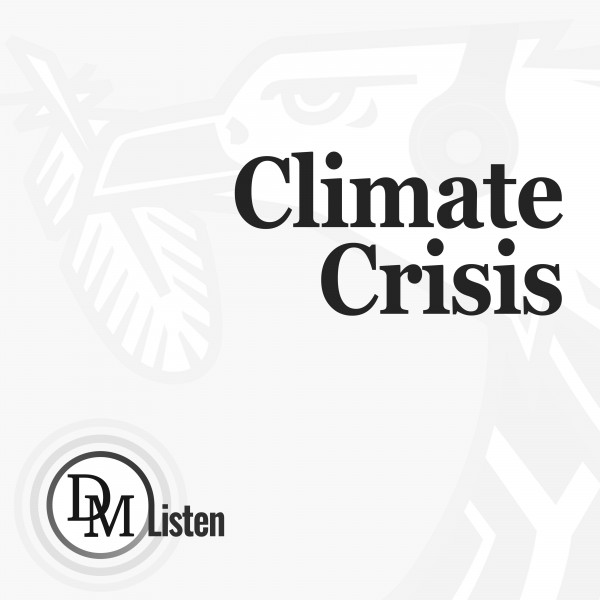 Creecy has new plan to halt rapid decline of African penguin
A 2013 biodiversity management plan to save the endangered species has failed to arrest the population drop. Now, Environment Minister Barbara Creecy is seeking public comment on a fresh draft.
African penguins once churned up the water in great numbers on South Africa's west coast. Now they are listed as endangered by the International Union for Conservation of Nature.
And according to the Department of Forestry, Fisheries and the Environment (DFFE), the species' population has declined rapidly from more than a million breeding pairs in the 1920s to a record low of more than 10,400 pairs in 2021.
Owing to this decline, the African penguin, which is endemic to Namibia and South Africa, has been identified as one of three penguin species globally that are in critical need of conservation action.
According to Professor Lorien Pichegru of the Coastal and Marine Research Institute at Nelson Mandela University — who has been conducting research for the past 15 years on the impacts of various anthropogenic threats to African penguins in Algoa Bay — the Dassen Island colony, which was once the world's largest African penguin colony, had collapsed by 90% in the mid-2000s, making the St Croix Island colony in Algoa Bay the next-largest, although that is collapsing too.
To arrest this, Environment Minister Barbara Creecy has released a draft African Penguin Biodiversity Management Plan (APBMP) and is calling for public comment.
A Biodiversity Management Plan for the African penguin was first gazetted in 2013, with the aim of halting the decline of its population in South Africa. According to the department, while many of the actions listed in the plan were implemented successfully, the BMP (2013) did not achieve its aim and populations continued to decline, albeit at a slower rate.
The new draft APBMP attributes the decline of the species to various factors including reduced availability of forage fish, oil spills, breeding habitat modification, extreme weather events and disease. Predation by Cape fur seals and kelp gulls has localised colony impacts.
The APBMP aims to improve the conservation status of the species, ensure that no extant colonies become extinct, maintain the socioeconomic benefit that African penguins generate and support iterative improvement in the knowledge base for adaptive management.
Food is the priority
The head of conservation at the Southern African Foundation for the Conservation of Coastal Birds (Sanccob), Nicky Stander, said the draft plan is an important framework for conserving the remaining populations.
"Sanccob is one of the organisations that ...