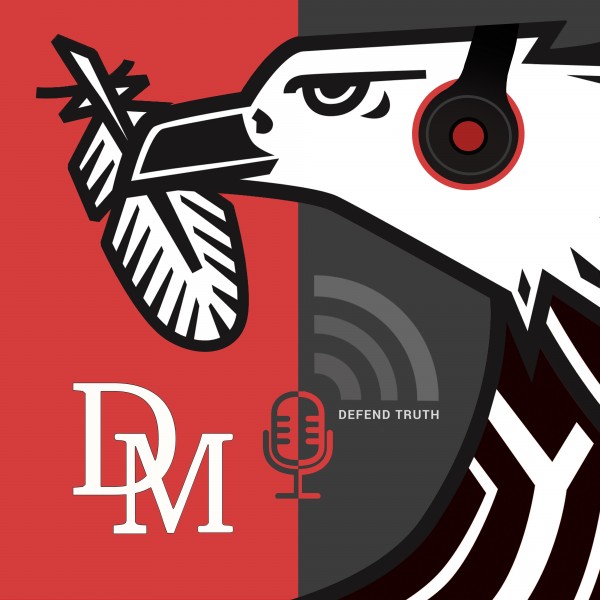 'While South Africans suffer, the successors of Tutu, Hurley and Naudé seem to have lost their nerve'
Religious leaders played an important role in the anti-apartheid resistance movement. Who can forget the voices of leaders such as Catholic Archbishop Denis Hurley, Dr Beyers Naudé and the much-loved Archbishop Desmond Tutu? In post-apartheid South Africa, religious leaders, for the most part, have lost their voice. This week the Catholic Bishops' Conference issued a wide-ranging statement in which it forthrightly denounces the government.
The Catholic Bishops of South Africa have denounced "the continued preoccupation of our leaders with self-enrichment, party politics and factional battles at a time when the majority in this country are struggling to make ends meet".
In a statement released on 8 August by the president of the Southern African Catholic Bishops' Conference (SACBC), Bishop Sithembele Sipuka, they also said they were "scandalised by the government's decision to increase the salaries of ministers, premiers, MECs and members of Parliament by 3%". This showed the insensitivity of the government "to the plight of the poor and the financial hardships that many ordinary citizens are going through during this time".
During the apartheid years it was not uncommon to frequently hear the voices of religious leaders denouncing the government. In fact, at the time, there was often tension in religious communities because some members were uncomfortable with the stance that leaders took against the apartheid regime.
In the post-apartheid era the voice of religious leaders has fallen more or less silent. In recent years little has been said by them in the face of the many ills that plague the country. The successors of the prophetic voices of the past – among them Archbishop Denis Hurley, Dr Beyers Naudé and Archbishop Desmond Tutu – seemed to have lost their nerve.
Read in Daily Maverick: "Remembering Desmond Tutu: The flint we used to light up the pathway of peace"
In this wide-ranging statement the bishops speak out on structural reform, the growing gap between the rich and poor, the disparities between rural and urban areas, the Eskom and Transnet crises, failed municipalities and State Capture. They call on the government, business and those who have power and influence "to take note and action" about the issues they raise.
They also call on all South Africans to "stop the culture of cable theft, non-payment of municipal rates, vandalism, and damage to infrastructure".
"Each of us is responsible for rebuilding our country's economy, including the municipalities and state-owned enterprises". They call on citizens to "use whatever opportunity and means ...