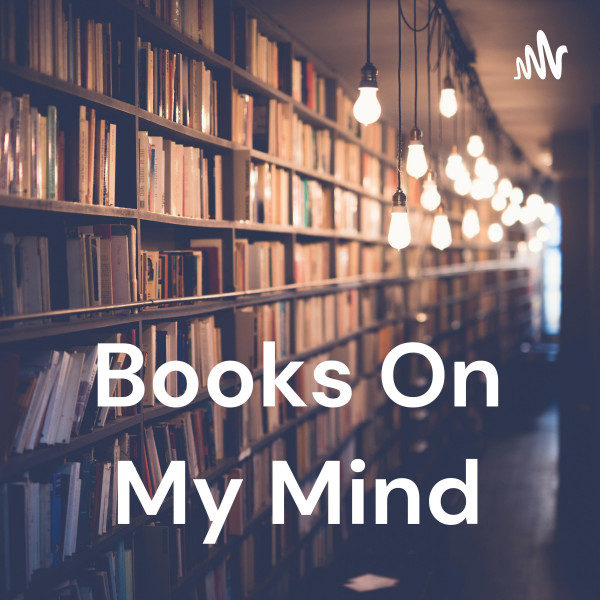 10: Women's day special
Happy Women's Day!
In case you are wondering how you could make a real difference in Women's lives this month and beyond, we outline simple but practical things that you (men and women) can do to
Firstly, ground yourself and find your authenticity.
Secondly, support women in meaningful ways that heal our society.
Go take action and make a difference!