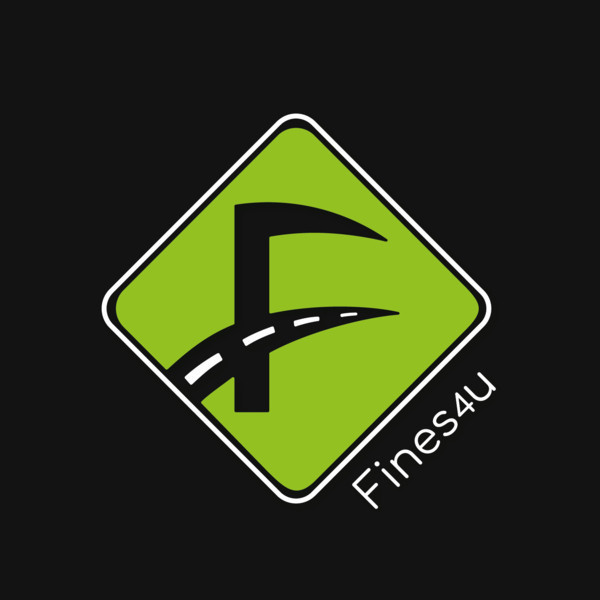 # Episode 2: Verskille tussen boetes aan 'n maatskappye en 'n individue
In die tweede aflewering van Jacques Basson se onderhoud met Willem le Roux van Fines4U, bespreek hy die diens wat Fines4U lewer aan maatskappye, sowel as die tegniese verskille tussen die wetlike aspekte t.o.v verkeersboetes wat uitgereik word aan maatskappye en individue.

Wanneer maatskappye kwessies optel in terme van verkeersboetes wat deur werknemers of drywers opgeloop word, kan dit groot probleme en administratiewe nagmerries vir 'n besigheid tot gevolg hê.

Dit kan verál 'n kopseer veroorsaak vir maatskappye wat oor baie voertuie besit wat heeltyd op die pad is.

Fines4U spesialiseer daarin om boetes wat deur maatskappye opgeloop word op te los, en tree selfs as gevolmagtigde vir maatskappye op, voordat dit lei tot lasbriewe vir inhegtenisneming of die besigheid se vloot lamlê.