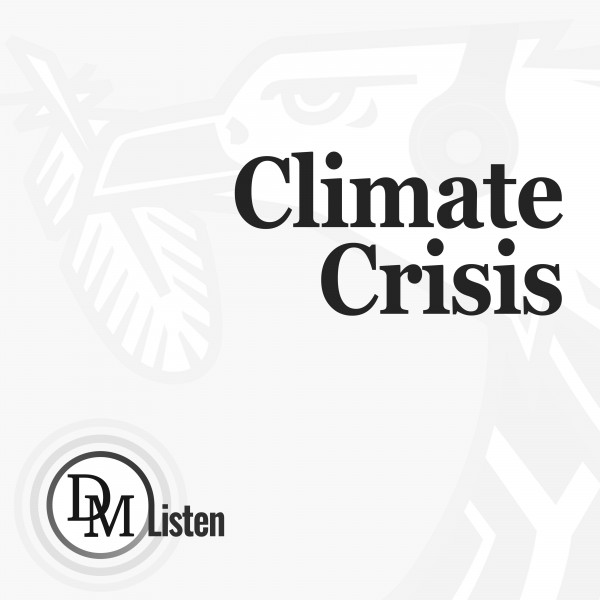 African digital innovators are turning plastic waste into value, but there are gaps – here's what can be done
There are promising start-ups across the continent transforming the plastic value chain into a smart, innovative and sustainable network. But there are challenges, such as scaling.
Plastic pollution is a growing global menace. Between 2010 and 2020, the global production of plastics increased from 270 million tonnes to 367 million tonnes. Every year, more than 12 million tonnes of plastic end up in the world's oceans, with severe consequences for marine life. When macroplastics degrade into microplastics, they easily contaminate the food chain and pose significant threats to human health via inhalation and ingestion.
By 2030, plastic waste is expected to double to 165 million tonnes in African countries. Most of this will be in Egypt, Nigeria, South Africa, Algeria, Morocco and Tunisia.
A significant proportion of the plastic that ends up on African shores is produced in developed, industrialised countries. By 2010, it was estimated that close to 4.4 million tonnes of mismanaged plastic waste ended up in oceans and seas off the coast of Africa every year. A 2022 estimate put this number at 17 million tonnes.
Growing numbers of NGOs and innovators across the continent are responding to the challenge. They are developing digital solutions to reduce plastic waste generation, and promoting reuse and recycling of plastic products. Increasingly, African tech hubs are incorporating environmental sustainability into their business models.
In our recent paper, we highlight ongoing efforts and innovations in what is called the plastic value chain. This comprises four phases, from the design of plastic products to manufacture, use and end of life.
We found a number of initiatives that are transforming the plastic value chain into a smart, innovative and sustainable network. Most aim to improve plastic identification, collection, transport, sorting, processing and reuse. Some focus on the earlier phases: design and production of plastic products.
Read more in Daily Maverick: "Plastic waste polluting South Africa's oceans needs answers from bright young minds"
A whole-value-chain approach to the circular plastic economy is very important. While the majority of plastic waste management activities tend to focus on the use and end-of-life phases, more attention needs to be given to design and manufacture. This is where the problem of plastic waste begins.
Worldwide, attention is turning to designing simpler and standardised products that are easier to recycle and reuse.
Innovators cracking the code
A Nigerian software company, Wecyclers, operates a rewards-for-recycling platform. It offers incentives to individuals and households in low-income communities to make money and capture ...