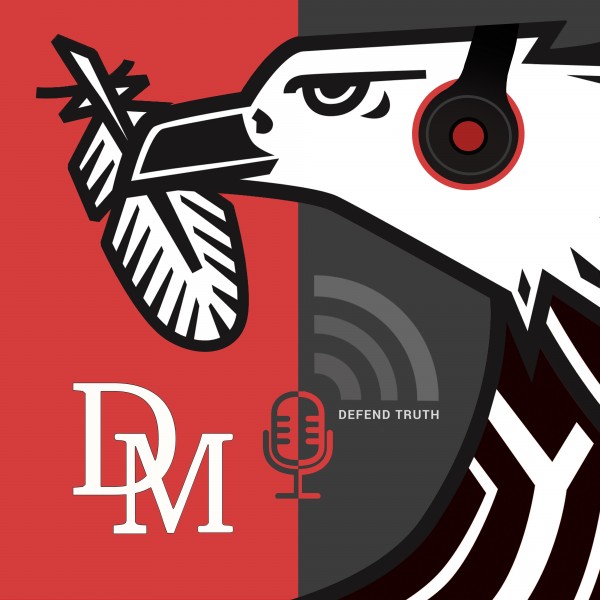 Tshwane coalition storm brews as DA mayor accused in R26bn tender bid
In a leaked audio recording from a year ago, Tshwane's executive mayor, Randall Williams, can be heard instructing senior officials to support his executive decision — 'whether they agree or disagree' — for an unsolicited bid, while another official warns that the council could face possible litigation.
The future of the multiparty coalition governing Tshwane hangs in the balance as allegations of corruption and political interference in a multibillion-rand tender for the refurbishment of two power stations have been levelled against the executive mayor, Randall Williams.
The R26-billion bid is aimed at obtaining a service provider, which Williams has allegedly handpicked, to obtain a concession to refurbish, finance, operate and maintain both the Pretoria West and Rooiwal power stations.
The allegations were brought to the fore by ActionSA's Gauteng chairperson, Bongani Baloyi, who indicated that the party would vote against a report which sought public consultation to be conducted on the unsolicited bid.
Baloyi said the report was unlawful and in breach of the prescripts of a signed multiparty coalition agreement.
The proposal, according to Baloyi, was presented as an unsolicited bid, yet there was no indication of which legal requirements this unsolicited bid met in terms of Section 113(2) of the Municipal Finance Management Act.
Both the provincial and national treasuries had, in writing, raised concerns about the proposal being driven by "inappropriate levels of involvement of the political office of the executive mayor", according to Baloyi.
Williams has since denied the allegations and withdrawn the tender bid report in question, a move which ActionSA has welcomed.
Criminal case
The ANC and the EFF, which occupy the opposition benches, are, however, not letting matters slide. The EFF's Obakeng Ramabodu on Wednesday opened a criminal case against Williams. This was as the ANC's caucus spokesperson, Kgomotso Masilela, threatened to follow suit and open a corruption case.
"The ANC Tshwane caucus has been vindicated. the DA-led coalition government corruption is visible for everyone to see. We will be submitting a motion of no confidence against the executive mayor," said Masilela.
Daily Maverick elections analyst, Wayne Sussman, says although it appeared as if the multiparty coalition — which is among the most stable in the country — now hangs in the balance, it remained in the interests of both ActionSA and the DA to ensure the coalition does not fail.
Sussman said it was expected that the two parties would often attack each other, but warned that "if they're rational actors, I don't think ...