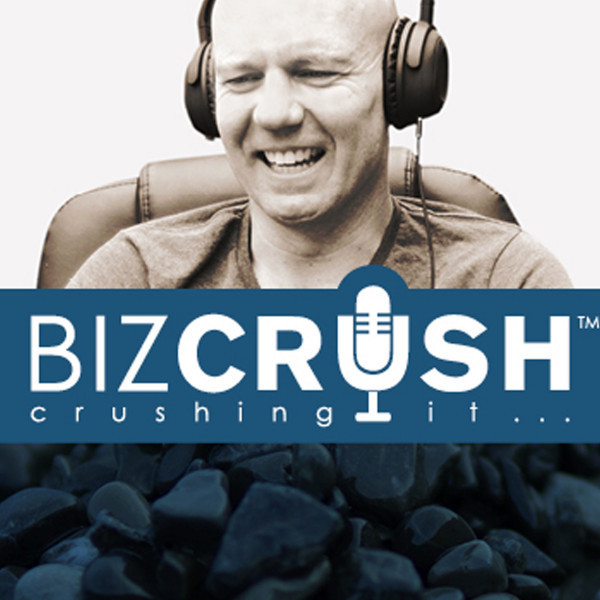 Episode 7: Mike Stekhoven
In Partnership with the SLC Group:
https://slcgroup.co.za
Although not as hands-on as he used to be 20 years ago, Duram MD Mike Stekhoven still has his finger firmly on the pulse of the paint industry.
The Duram family business originated in 1981, when Stekhoven bought a company that had developed a polyurethane waterproofing product called Duram 195.
Since then, Duram has continuously pushed the boundaries of 'smart paint' over the past 40 years.
Such as their introduction of Raincote, the first acrylic waterproofer for the retail trade in South Africa.
Describing an entrepreneur as the eternal optimist, Stekhoven maintains that focus, in business, is the most critical ingredient for success.