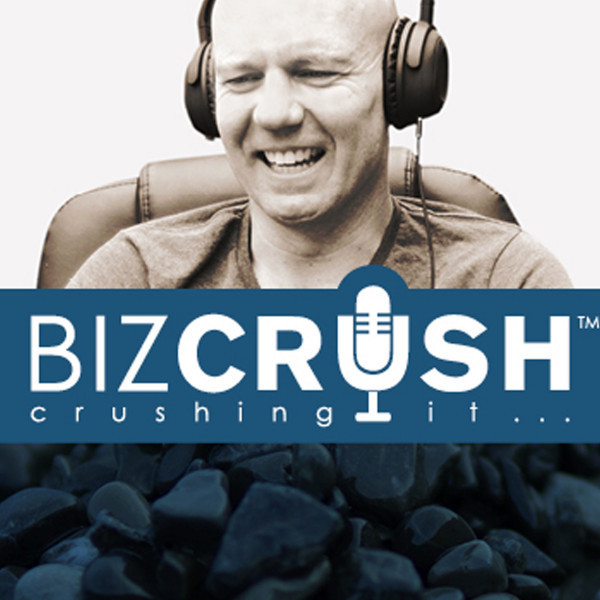 Episode 2: Stephan Colle
In Partnership with the SLC Group:
https://slcgroup.co.za
Stephan Colle, Chairman of the Board of Belgotex International, is a carpet and textile entrepreneur who has exceeded industry benchmarks to boost the flooring trade.
The son in law of the late Roger De Clerck, a highly influential Belgian 'captain of industry', Stephan recalls how he and wife Anne established a progressive manufacturing plant in Pietermaritzburg in 1983 to manufacture hi-tech nylon yarn.
The following year, Colle expanded the operation into a vertically integrated carpet manufacturer, Belgotex Carpets, which diversified into vinyl, artificial grass and rubber. Belgotex's market share has grown significantly on the back of technological innovations and state-of-the-art products.