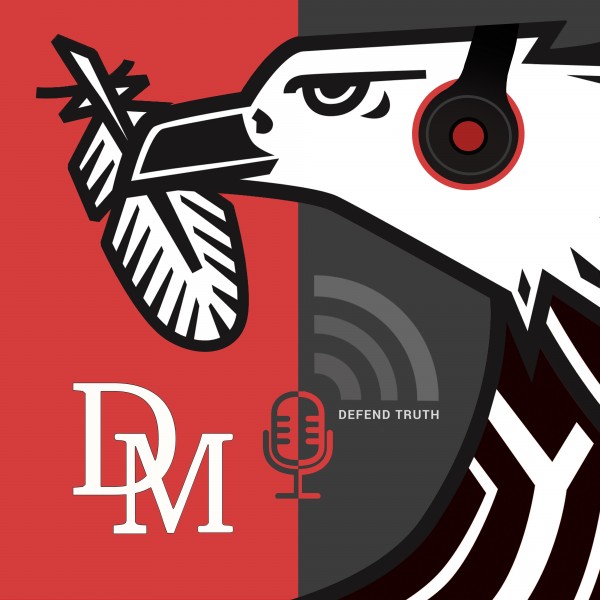 Brian Molefe & Anoj Singh arrests: SA's return to Justiceland will take an excruciatingly long time
The past few days have seen signs of renewed life in our criminal justice system and the institutions that support it, but for many millions of people in SA, there is still no evidence of the criminal justice system working for them.
A series of high-profile Gupta-linked arrests, the continued apparent success of the Special Investigating Unit, and the SA Revenue Service (SARS) investigation into the Gold Leaf Tobacco Corporation's gargantuan tax evasion (up to R3-billion) show that some accountability is returning to South Africa's criminal justice system.
But, for many millions of people in our country, there is still no evidence of the criminal justice system working for them. Instead, the merciless data show that they are more likely to be victims of violent crimes than during any time over the past 10 years, revealing the still massive underlying police weakness and the emasculation of our state.
On Monday, it was confirmed that the Hawks had arrested Brian Molefe and Anoj Singh. Both were found by the Zondo Commission to have been involved in State Capture and to have manipulated contracts for locomotives.
This appeared to make good on the promise from the head of the National Prosecuting Authority, Shamila Batohi, that there would be arrests for serious crimes before the end of September.
ANC NEC member arrests? Not yet
Of course, it is not known at this point whether these arrests are the beginning of a long series or the endpoint for now. It may be important to note that the Hawks have not arrested a member of the ANC's National Executive Committee since the Zondo report was published. That's despite the devastating findings against Mosebenzi Zwane, Bongani Bongo, Sfiso Buthelezi and others.
On Friday last week, SARS announced that it had been allowed to take control of the bank accounts and assets of the Gold Leaf Tobacco Corporation.
It then emerged that at least R3-billion had been removed from the country illegally. And perhaps more startling than that was the revelation that bank transactions had been "deleted".
R3bn 'fraudulent, intentional tax evasion': An in-depth account of how Sars busted tobacco & gold plunder network
The fact that SARS was able to get enough legally admissible information to convince a judge to allow it to take control of these assets shows that it is capable of dealing with complex and difficult money flows and that it can enforce the law when international criminals break it.
At the same time, ...