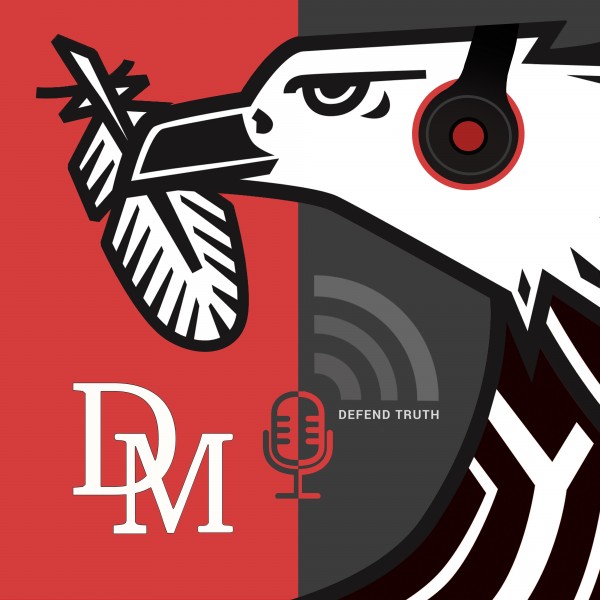 Zuma struggles on, now as Beggar-in-Chief as he looks for funds to pay for his private legal battle
Jacob Zuma, the Commander-in-Thief is becoming a Beggar-in-Chief, asking for supporters, fanboys and -girls to pay for his private legal battle.
Dear readers,
Msholozi, JZ, uBaba. The man most are glad to see the back of as Commander-in-Thief of the captured state, but who refuses to go down without a fight. The man who paints himself as a victim of clever blacks, the media, rich whites and Western imperialism.
Those who adore him will tell you how charming, clever and cunning JZ is. After all, with little to no basic education, he outsmarted the apartheid state by re-establishing the ANC underground in KwaZulu-Natal after he was released from Robben Island in 1973.
Exuding the hyper-masculinity of the archetypal freedom fighter, Zuma managed to slip into exile in Swaziland and then Mozambique, rising to the ranks as head of the ANC underground structures and Head of Intelligence in the ANC's Lusaka headquarters, roles that served him well both in exile in Zambia and when he returned to South Africa – giving him access to a vast network of spies employed in the new South African intelligence structures.
The Teflon man dodged the bullet of a rape charge by Khwezi, the daughter of a comrade in exile who regarded him as a father figure. And he managed to outwit the more educated, urbane Thabo Mbeki, who relieved him of his duties as deputy president of the country in 2005 after Judge Hilary Squires found one of Zuma's early benefactors and financial adviser, Schabir Shaik, guilty of corruption. Shaik, who has been seen fit as a fiddle on the Durban golf courses, managed to skip jail time on medical parole – like Zuma did last year with the help of his sidekick in the world of spying, Arthur Fraser.
Despite the cloud of Arms Deal corruption hovering over him, Zuma ousted Mbeki as ANC leader in Polokwane in 2007 by charming the likes of Julius Malema and Zwelinzima Vavi. He convinced these guys that unlike the neo-liberal Mbeki, he would be pro-worker and pro-poor. Look how that turned out. Malema in Parliament shouting "Pay back the money" to his former hero for whom he once said he was prepared to take up arms and kill; and Vavi confessing that supporting Zuma was the biggest mistake of his life.
If I wasn't a citizen of this beloved country whose life, like all South African lives, has been massively affected by this ...