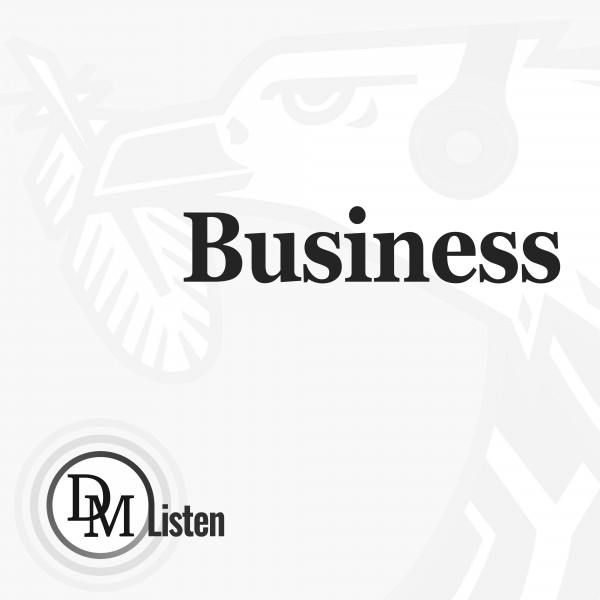 SA motor industry relief as electric vehicle manufacturing plans start to take shape
South Africa is at risk of losing export markets as major trade partners ditch gas-guzzlers.
They're dirty and soon no one will want them. Traditional internal combustion engines (ICEs) are being phased out in South Africa's biggest markets — Britain and the EU — and if the local automotive sector does not switch gears from ICE production to new energy vehicles (NEVs), it might as well close up shop.
Britain and the EU have set aggressive targets to phase out ICE vehicles: by 2030, neither will allow sales of such vehicles and they are also planning to introduce heavy carbon taxes on imports.
That's less than eight years away and South Africa's motor industry has not rolled a single electric vehicle (EV) off the factory floor, and only a few manufacturers, including Toyota, Mer­cedes-Benz and BMW, are producing hybrids, which are classified as NEVs.
The motor industry has been worried about the issue for years, raising concerns that the market for ICEs was getting progressively smaller and the government's promised EV roadmap to speed up sales and production was progressing at a snail's pace.
On 18 May 2021, the Department of Trade, Industry and Competition published the Green Paper on Advance­ment of New Energy Vehicles, after extensive industry consultations and with an undertaking to issue a White Paper by the end of the year.
The Green Paper explores levels of support and infrastructure investment needed to encourage electric vehicle uptake, within the context of wider economic recovery efforts through market stimulus and supply chain support measures.
It looks at an investment and tax system to build a resilient raw material supply chain to support the country's efforts to be a global player in NEV manufacturing as well as how to retain preferential access to major trading partners to allow the country to maintain global competitiveness and foster innovation.
It's September 2022 and there's still no White Paper.
Visit Daily Maverick's home page for more news, analysis and investigations
But the Automotive Business Council, also known as Naamsa, is bullish about developments after Trade, Industry and Competition Minister Ebrahim Patel released details of a "working document" at the Presidential Climate Commission, making a "compelling" case for South Africa's shift to NEVs.
Patel, as reported in Engineering News this week, insists the NEV roadmap is taking shape and will be led by production rather than consumption.
This is significant because the current market for NEVs in SA is almost nonexistent because of lack of ...