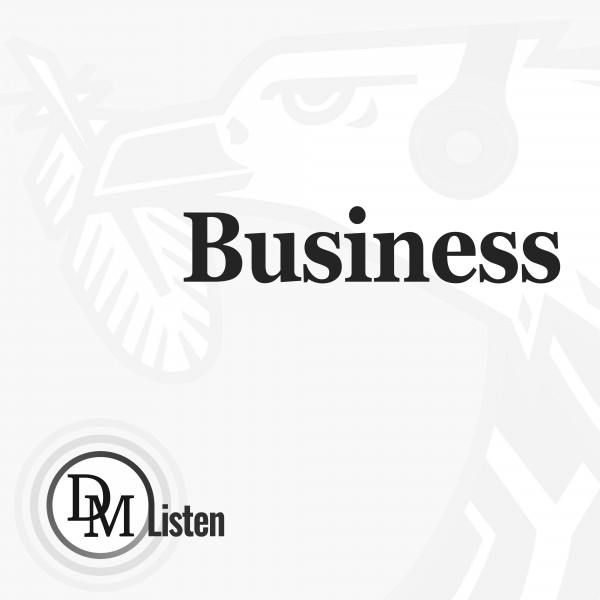 Simon Rudland's Gold Leaf Tobacco used Sasfin Bank officials to launder its dirty cigarette money – here's how
Sasfin Bank employees played a pivotal role in facilitating the multibillion-rand transnational plunder network run by Gold Leaf Tobacco in 2016, evidence unearthed by Sars suggests. Beating down the fires, CEO Michael Sassoon said the bank's internal investigation has evidence against only 'one rogue former employee' and last week suspended two others on a precautionary basis. In this third article, Scorpio explores the facts and revealing WhatsApp messages.
Gold Leaf Tobacco Corporation's (GLTC) multibillion-rand cross-border plunder network ground to a complete halt at times when "at least" five accused Sasfin Bank officials couldn't sneak payments to offshore destinations, WhatsApp conversations and money flows attached to SA Revenue Service (Sars) court papers suggest.
About R3-billion in illicit tobacco money was surreptitiously and illegally washed through GLTC's Sasfin accounts during the 2017 and 2018 financial years, Sars investigators found.
The backstory here is that on 26 August, Sars seized control of all bank accounts and assets of GLTC and its two directors, Zimbabwean citizen Simon Rudland and South African Ebrahim Adamjee. Investigators told the court it is in the process of clawing back at least R1-billion in undeclared taxes from GLTC – this could escalate to R3-billion, including penalties and interest.
Read more in Daily Maverick: "R3bn 'fraudulent, intentional tax evasion': An in-depth account of how Sars busted tobacco & gold plunder network"
A multi-year tax evasion investigation found the company was making a fortune in cash from illicit tobacco sales. GLTC laundered the money through cash-in-transit and gold companies and then allegedly paid off at least five Sasfin employees with cash to sneak more than R3-billion out of the country – without alerting the authorities.
Sars' evidence in part relies on a voluntary search and seizure at Sasfin's offices in March this year. Sasfin management also admitted to the deletion of banking transactions from its system, and told Sars in March this year that IT experts had to reconstruct the bank statements of GLTC.
These Sasfin officials ensured that payments were supported by incomplete or sometimes no documentation at all, and avoided flagging of the dodgy payments.
Worse, transactions reflecting incoming and outgoing payments on Sasfin's system were deleted and daily forex reports to the Reserve Bank and Financial Intelligence Centre were wiped.
Any trace of the illicit transfers was further deleted from GLTC's monthly bank statements, probably in an attempt to "conceal to the other GLTC employees that GLTC was involved in the illicit transfer of money abroad", Sars ...