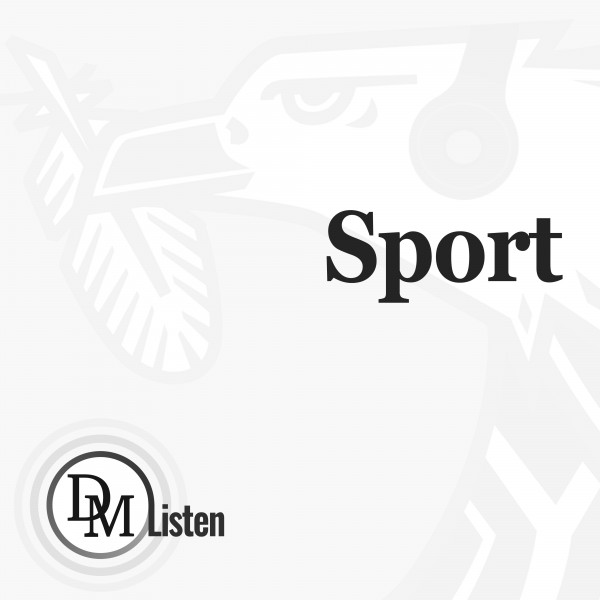 Liverpool looking for return to form in Champions League's latest episode
The Uefa Champions League returns with more exciting action, including from English clubs who haven't played any football since the death of Queen Elizabeth II.
English clubs Liverpool, Chelsea, as well as Manchester City and Tottenham Hotspur are to play their first fixtures since their domestic Premier League was halted following the death of Queen Elizabeth II just under a week ago.
The quartet is back in action in midweek as some of them look to bounce back from surprise defeats last time out, while others look to build on the good start from the first game week in the latest instalment of Europe's premier club competition — the Uefa Champions League.
Reds' redemption
Liverpool, who are also looking to bounce back from an embarrassing 4-1 defeat to Italian side Napoli last time out, face four-time European champions Ajax Amsterdam.
The Reds have never lost both of their opening two group games in European competition. Against an Ajax side still rebuilding after losing some key players, as well as its manager Erik ten Hag to Manchester United, Liverpool will be keen to keep that record intact.
Following a shaky start to the new season, which has seen the six-time European champions win two, draw three and lose one in the league, there is some scrutiny on Jürgen Klopp.
However, the manager has won all four of his meetings with Ajax — the first two coming while in charge of Bundesliga side Borussia Dortmund. As such he'll be fairly confident about leading his side to success and easing the pressure on his side early on in the season.
"We had four or five days now of absolute truth, not to knock the players down, just to make sure [we know] where we are now. This is the starting point for us to sort the problems together on the pitch, not pointing at each other," said Klopp.
Not having such troubles so far this season are Liverpool's bitter rivals in recent seasons Manchester City. The Citizens are yet to lose since the season started and now have a spring in their step with the acquisition of Erling Haaland from their next opponents, Borussia Dortmund.
The lanky Norwegian has adapted swimmingly to life in England and opened his group stage account with two at Sevilla during the opening set of fixtures.
"He has an incredible sense of [where] the goal is," noted Pep Guardiola. Dortmund fans, of course, are well aware of that. Haaland ...