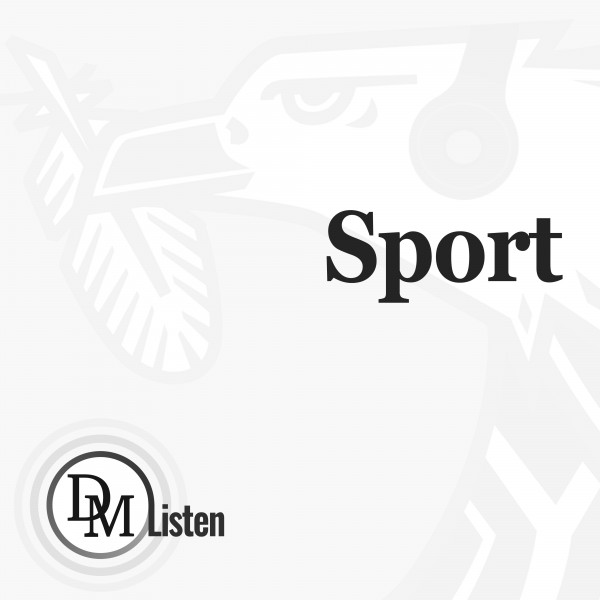 Boucher set for Cape Town SA20 coaching post after quitting Proteas
Proteas coach Mark Boucher's decision to quit the post after the T20 World Cup next month is hardly a surprise.
Proteas coach Mark Boucher's confirmation that he will leave the post after this year's T20I World Cup in Australia next month is driven by several factors.
Boucher, who will depart with a year left on his current contract, is sought after by several T20 Leagues. Daily Maverick has learnt he will take up the position of head coach at the Mumbai Indians (MI) Cape Town in the new SA20 League set for early next year.
The player auction for the SA20 League takes place on 19 September and Boucher will certainly have to play a role in deciding which players the franchise bids for.
And according to reports out of India, following the SA20, which runs from January to February 2023, Boucher will then take up a post in the Indian Premier League (IPL). No details on which team he might join have been made yet.
From a financial standpoint a coaching gig in the IPL could amount to a year's wages as a national coach – and it comes with less stress. But his decision won't have been made in isolation. After three-and-half-years as Proteas coach, through the most tumultuous time in South African cricket, a pandemic and sustained personal attacks, it's a surprise he lasted this long.
Upward trend
Boucher's tenure as Proteas coach has been trending upwards, despite the recent Test series loss in England. His team are currently second on the World Test Championship log and have climbed up the T20 ranks.
Boucher has held the position since December 2019, and led the Proteas to 11 Test wins, including a memorable 2-1 series victory over India at home in January this year.
In the limited-overs arena, Boucher has helped South Africa claim 12 One-Day International wins, and 23 T20 International victories, the most recent being a historic 2-1 series triumph against England. He could yet end his tenure with a World Cup.
"Mr Boucher has decided to resign in order to pursue other opportunities in line with his future career and personal objectives," a statement from Cricket South Africa (CSA) read.
Read more in Daily Maverick: "After the Boucher/Smith debacle, will anyone at CSA take responsibility?"
"While Cricket SA greatly regrets that Mr Boucher is unable to see out the term of his contract, it respects his decision and wishes him all the best in his future endeavours."
CSA ...