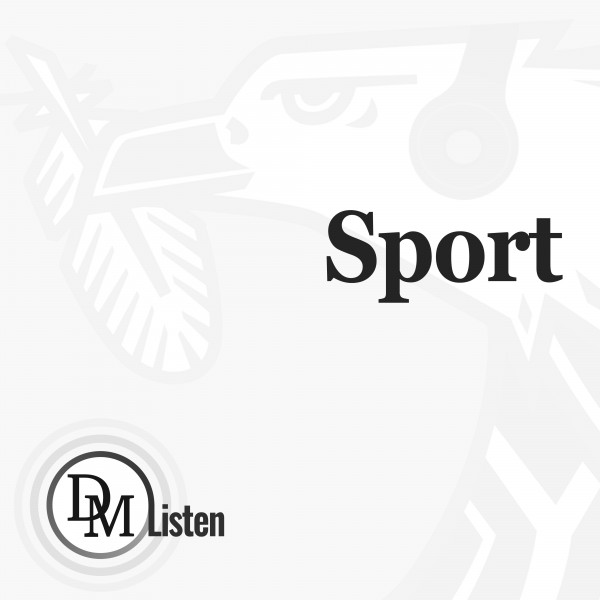 Boks show stability on the field, but off it things appear less solid
The team is also a victim in the Jantjies-Simjee story and the way they have chosen to deal with it, is to pretend it's business as usual. It's not.
Springbok coach Jacques Nienaber has opted for stability on the field by selecting the same starting XV that did duty against Australia 10 days ago, for this Saturday's crunch encounter against Argentina in Buenos Aires.
It's a welcome sign of consistency in an inconsistent campaign so far. But it also comes at a time when there are indications of the positive team culture, which has been one of the hallmarks of this Bok side, creaking.
Flyhalf Elton Jantjies and nutritionist Zeenat Simjee were sent home from Argentina on Sunday after revelations of a tryst between the pair. Although their private lives and the consequences of their alleged liaison are really no business of anyone else, the details in the story published by Rapport details unpaid guesthouse bills and late-night disturbances for other residents. That takes it into a different sphere.
Those are issues that bring the Springboks into disrepute as the incidents allegedly occurred during a Test week, between two members of the Bok squad. The mere fact that they were sent home from tour is a tacit admission that they broke team protocols.
The fact that the Boks have tried to deny that protocols were broken borders on ludicrous. And then they compounded the negative publicity by muzzling Nienaber at a media conference, which is not a good look. Where is the honesty and the transparency that this current Bok set-up has been selling for years?
A simple question posed to Nienaber, about whether the revelations revealed in the story and the fallout over it had distracted the team, was not allowed. "We only want to talk about rugby," was the message.
It's a pity the Boks are seemingly regressing into a laager mentality again. Obviously Nienaber can't comment on the intimate, personal relationship between two squad members, but he can talk broadly about squad dynamics and the team culture.
Read more in Daily Maverick: "Alleged broken plane light, bloody knuckles and a court appearance for Springbok Elton Jantjies"
The alleged Jantjies/Simjee incident is unfortunate in the team context, but certainly not a crime. And it almost certainly isn't the first time a Bok player has misbehaved on tour. But it is rare that a player, and in this case a member of management, have been recalled from a ...