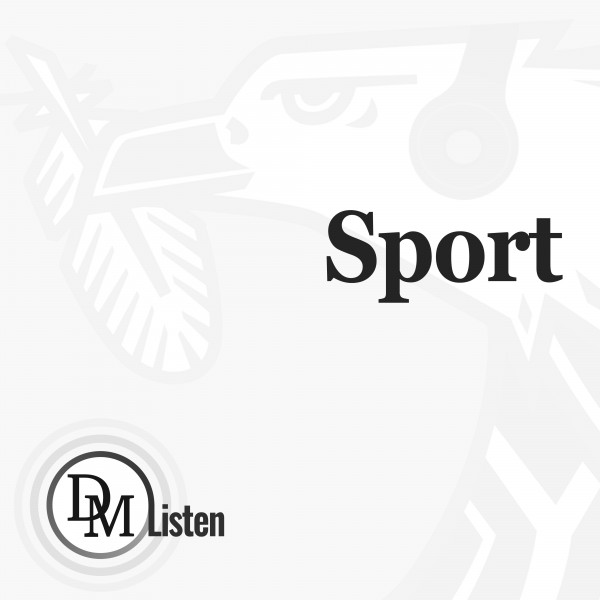 Sandile Ngcobo takes Blitzboks head coach baton from Neil Powell
Sandile Ngcobo was unveiled as the new Blitzboks coach by SA Rugby on Thursday, taking over from Neil Powell who served a nine-year term at the helm.
Sandile Ngcobo (33) most recently headed the SA Rugby Sevens academy in Stellenbosch, fostering the next generation of Blitzboks. He now makes the step up to the pinnacle of the Sevens game in South Africa.
"It's certainly a privilege and honour to be trusted with leading our country and our system," said Ngcobo upon his unveiling to the media on Thursday.
Ngcobo will be assisted by Philip Snyman, who recently led Uganda to the Commonwealth Games and, more recently, held the reins as Germany's head coach at the Rugby World Cup Sevens this past weekend.
"We have a system here and these guys came through the system. They've been earmarked for a long time. We have our full confidence in both individuals and we'll support them as we do all our coaches," said SA Rugby president Mark Alexander about Ngcobo and Snyman.
Coaching pathway
Ngcobo and Snyman were part of the Blitzboks squad that won consecutive World Series titles in 2017 and 2018, with Snyman captaining the Blitzboks in both seasons. The duo then retired from the game and immediately moved into coaching.
Ngcobo hung up his playing boots in 2018 and went into coaching as assistant at the SA Rugby Sevens Academy. He was then promoted to head coach of the Academy in 2021.
Snyman took up a coaching position at the Stellenbosch Academy of Sports Sevens Academy before assisting Uganda towards Commonwealth Games qualification and then joining Germany.
"Any organisation is only as strong as its nursery. And our academy is our nursery. Sandile worked with our players and he knows the systems that we have in play. It was easy for him to come in and take over this role because he's part of the system already," said Alexander.
New era
The newly appointed duo are intent on building on the blocks set up by previous coaches of the Springboks Sevens side, instead of breaking it all down and starting over.
"We're not going to change much. We don't need to stamp our authority when there is a system in place and there's a culture in place. As the game evolves, we'll tweak a few things," said Ngcobo.
His right-hand man, Snyman, agreed and said that they would continue playing to the team's strengths.
"The structure is in place and has been in place ...