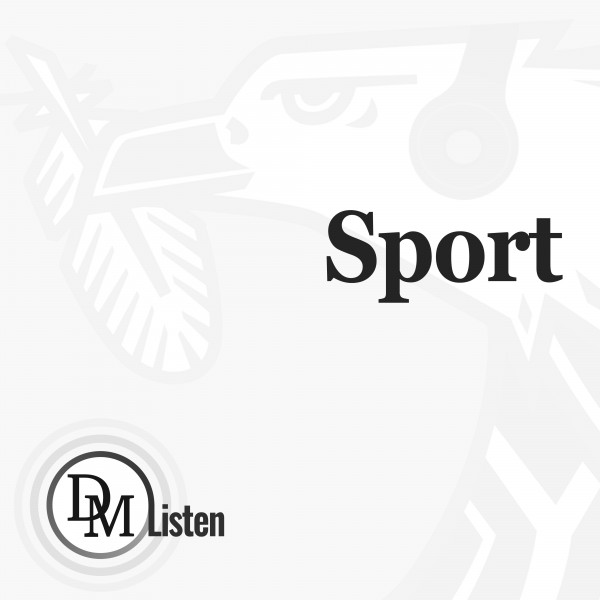 Boks prevail in Buenos Aires after scoring bonus point against Pumas
The Springboks kept their chances of winning the 2022 Rugby Championships alive with a 36-20 win over Argentina in Buenos Aires on Saturday.
South Africa 36 (22) Argentina 20 (6)
It took until the last minute of the game to secure a valuable bonus point that could still be the difference between winning and losing the Rugby Championship, but the Springboks left Buenos Aires with their objective met.
Hooker Malcolm Marx's try in the dying embers of this wild encounter against the Pumas gave the Boks a 36-20 win. It was their fifth try of the match, to the two of the home team. By scoring three tries or more than their opponents, the Boks earned a bonus point and took a total of five log points from the encounter.
It means they are up to 14 points on the standings, level with the All Blacks. Both sides have home games in the final round next week to complete the closest Rugby Championship campaign in history.
Going into the penultimate round of matches all four sides were in contention for the title. Mathematically Australia, currently on 10 points, could still win it.
That would require a huge win over the All Blacks at Eden Park, where New Zealand haven't lost for 28 years. And it would also need Argentina to thrash the Boks in Durban.
The reality is that the All Blacks are in pole position for the title following their controversial 39-37 win over the Wallabies in round five. They have a +41 points' difference to the Boks' +28 difference.
If both sides secure five log points in the final round, the Boks would need to beat Argentina by 13 points more than the All Blacks over Australia to be 2022 champions.
But for the Springboks to have a chance to win the title next week requires a monumental effort in front of a hostile crowd and a trigger-happy television match official (TMO) at the Estadio Libertadores De América.
Power pack
Not for the first time in history, the Springbok pack laid the foundation for victory. Marx was superb in every facet, winning a now customary breakdown penalty and scoring a try off the back of a rolling maul. He also made 14 tackles, second only to flank Franco Mostert's 17.
With every commanding performance he puts in, it further makes a mockery of how it was possible to leave him out of the starting teams against the All Blacks and ...