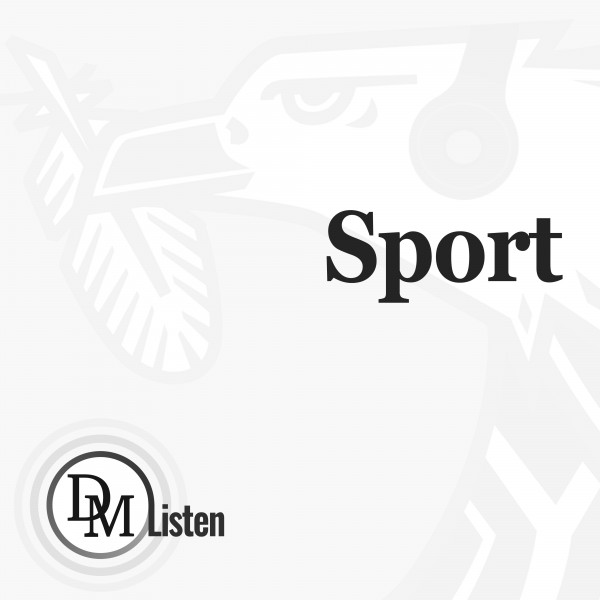 Tristan Stubbs and Rilee Rossouw top SA20 auction prices
Tristan Stubbs and Rilee Rossouw were the top two buys at the SA20 auction on Monday, going for a whopping R9.2m and R6.9m respectively.
'I would have loved to play for anyone, so just being a part of it is quite awesome," Stubbs said.
"I didn't want to watch it, but I was forced to watch it," Stubbs said of the bidding war at the SA20 auction.
"There is nothing better than playing in front of a full crowd, and hopefully we can put on a spectacle for everyone and the crowds will pull in. I am open to whatever the team needs."
MI Cape Town and Sunrisers Eastern Cape had a bidding war for the big-hitting Stubbs, but ultimately Stubbs' home Eastern Province side prevailed.
"I just worked with [Stubbs] at the Hundred in Manchester. I said to the guys here, I've got two sons at home, but I also feel like I've got a third son here in South Africa with Tristan. That's how much we enjoyed working together at the Hundred," said MI Cape Town head coach Simon Katich.
"He's a special talent — that's why we went so hard. We took a long-term view to this auction as well, given that the local talent is in high demand and there's plenty of it around."
"We knew that some of the other teams had big budgets. He's also with Mumbai in the IPL (Indian Premier League) as well so there was already that connection, but ultimately the bigger purse won out."
Sunrisers Eastern Cape also went into battle for 22-year-old Marco Jansen with Joburg Super Kings, but ultimately rose to the top with a R6.1-million bid for the player — the third-highest amount of the day.
Visit Daily Maverick's home page for more news, analysis and investigations
"Very cool to be playing with 'Plank' . I mean Jansen. Playing at St George's will be really cool," said Stubbs.
Meanwhile, Pretoria Capitals, under the stewardship of Graham Ford, secured the services of Rossouw who swooped in after a bidding war between MI Cape Town and Joburg Super Kings.
"Really exciting for us and everybody knows what a good player he's become. He's matured and played around the world and played in various competitions and wherever he's gone he's made an impact. [He is] important for us and the left-hander factor is always important, particularly at the top of the order," said head coach Ford.
"When it comes to this sort of ...