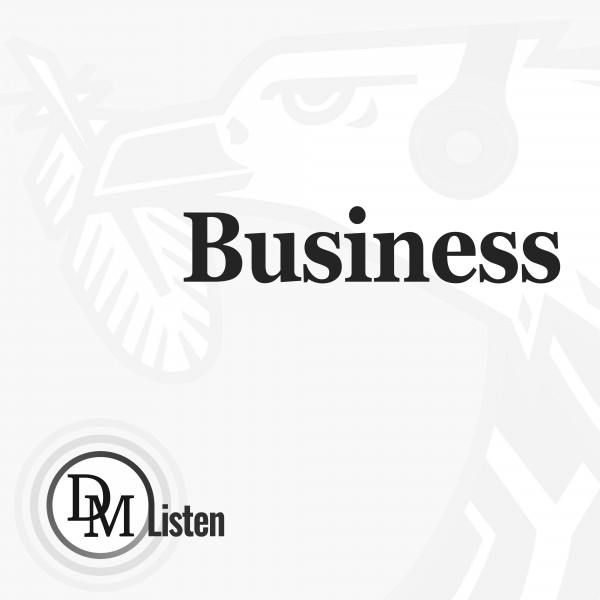 Stocks Fall; Pound Drops as BOE Fails to Reassure: Markets Wrap
US stocks dropped, cutting short a cautious rebound led by technology shares, as hawkish central banks across the globe continued to subdue sentiment. The pound extended its drop after the Bank of England says it may not act before November to stem a rout that took the sterling to a record low.
The S&P 500 fell and the Nasdaq 100 pared gains after both equity gauges plunged last week. US Treasury yields continued to rise, with the 10-year rate hovering around 3.77%. The pound was near $1.07.
Markets are on the edge after a selloff of risk assets deepened last week as the UK's plan to lift its economy fueled fears that heightened inflation would push rates higher and ignite a global recession. UK markets were in focus on Monday as the pound remained volatile after crashing to an all-time low, with the Bank of England's hawkish comments doing little to reassure traders.
"From a contrarian perspective, such widespread pessimism is creating buying opportunities," Ed Yardeni, president of Yardeni Research, wrote in a note. "Admittedly, though, it is getting harder to be optimistic about the economy. It is also getting harder to be bullish on stocks when the Fed is turning more hawkish on monetary policy."
On Monday, Federal Reserve Bank of Boston President Susan Collins said additional tightening is needed to rein in stubbornly high inflation and cautioned the process will require some job losses.
US markets will continue to remain challenged by uncertainty until companies start to report their third-quarter earnings next month, which will provide greater detail on the health of corporate revenues and profit, wrote John Stoltzfus, chief investment strategist at Oppenheimer.
Investors will also be keeping an eye on the economic data stream for hints of prices cooling, Art Hogan, chief market strategist at B. Riley, wrote in a note.
"What the market will need to see now to get out of the current conundrum is for inflation inputs to start coming down noticeably," said Hogan. "We will get a read on the Fed's preferred inflation indicator this Thursday when the second quarter core PCE is reported. Along with that investors will keep a close eye on the economic data stream for hints of prices paid coming down."
Trading this week will be punctuated by a number of economic reports including US initial jobless claims and gross-domestic-product data, along with PMI figures from China. Choppiness in price moves is likely with a steady ...