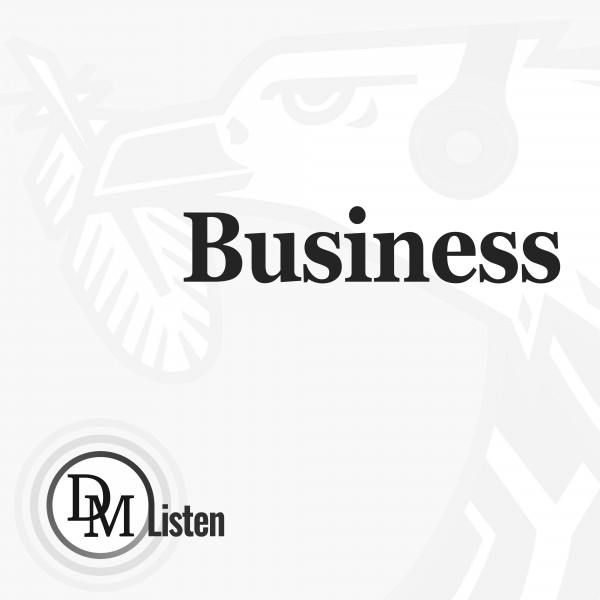 Traders Who 'Just Want to Survive' Sit on $5 Trillion Cash Pile
From stocks to bonds, credit to crypto, money managers looking for somewhere to hide from the Federal Reserve induced storm battering virtually every asset class are finding solace in a long reviled corner of the market: cash.
Investors have $4.6 trillion stashed in US money-market mutual funds, while ultra-short bond funds currently hold about $150 billion. And the pile is growing. Cash saw inflows of $30 billion in the week through Sept. 21, according to figures from EPFR Global. Where once that stash yielded practically nothing, the vast bulk now earns upwards of 2%, with pockets paying 3%, 4% or more.
The suddenly respectable payout is one of the reasons traders have been in little rush to deploy their capital into riskier assets, even with prices at multiyear lows. The other is that as the Fed continues to push interest rates higher to tame inflation, market participants are finally coming to the realization that the central bank is unlikely to abandon its hawkish policy tilt anytime soon, leaving cash as the asset of choice to ride out the turmoil.
"I don't think it's time to be a hero," said Barbara Ann Bernard, founder of hedge fund Wincrest Capital. "The reason I have as much cash as I do is because I just want to survive and end the year up. This is going to be a tricky environment for a while."
Two to four percent may not seem like much at first glance, especially with inflation running north of 8%.
But in a world where bonds are in a bear market, global stocks are at the lowest since 2020, and the Fed has made clear it's willing to slam the brakes on the US economy to get rising prices under control, those few percentage points of positive return are becoming increasingly appealing.
Read more: UK Market Selloff Slams Gilts, Pound, Piling Pressure on BOE
That's especially true given that only a year ago, the seven-day yield on taxable money funds tracked by Crane Data averaged just 0.02%.
"Most market participants see for now that hey, cash is yielding 4%, why not just sit in cash while the macro environment clarifies a little bit," said Anwiti Bahuguna, head of multi-asset strategy at Columbia Threadneedle Investments. "What's not known is how long the Fed will keep at it. Until we have that clarity, folks don't want to stick their neck out."
Bahuguna said she's gradually adding stocks and bonds after the ...