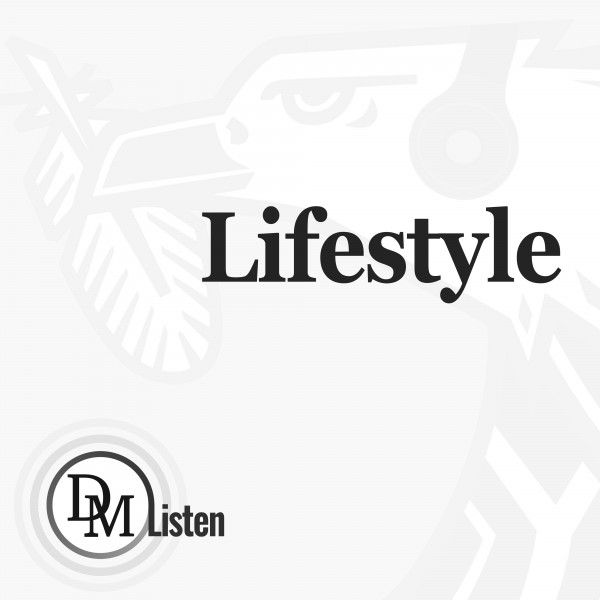 Male rage, lethargic politicians and compassion – new SA doccie '57' unravels the complexities of crime
Director Craig Freimond's documentary cuts through the statistics and news headlines that murders generate. It not only digs deep into factors fuelling violence in South Africa, but also deals with solutions – all the while remembering some of those killed at the hands of criminals.
In March 2019, actor Sibusiso Khwinana attended the Pretoria screening of Matwetwe, a movie in which he starred.
Afterwards, the 25-year-old was robbed of his cellphone. He chased the thief, caught up with him and was stabbed.
Khwinana died.
He became one of an estimated 57 people murdered in South Africa every day that year.
This grim reality is how the documentary, 57, got its title.
In fact, the documentary came about because of the impact Khwinana's murder had on those around him.
Directed by Craig Freimond – who usually works on feature films, and produced by Ronnie Apteker – the production reflects on many facets of crime in just 90 minutes: facets that are often overlooked or omitted when reported on in the media.
'What can we do?'
In the documentary, Freimond recalls seeing a front-page story detailing the trauma some of Khwinana's relatives were experiencing because of his murder.
"I remember feeling like a wave of depression, disillusionment, despair about this society that we live in. for me, why [his killing] was so powerful, it was the death of promise, [the] death of potential," Freimond recalled.
"And a lot of us got together and we couldn't stop talking about this incident. What do we do? What can we do? All we can do is make films. Why don't we try to make a film, a small film, about crime."
And so the idea for 57 was born.
For most South Africans, crime is a constant worry.
If you're from the country, you may not want to expose yourself to reams of depressing statistics and the gory details of hijackings, burglaries and robberies.
The documentary, though, digs much deeper than that, and churns up nuance and insight that is well worth absorbing.
For someone not from South Africa, 57 also provides a textured and comprehensive take on what got the country to this point.
Beyond the obvious
If you're put off by the idea that it might be a dry, academic analysis of crime, don't be. It is anything but that.
Aside from experts including a criminologist and a psychologist, among the many people interviewed are writers, comedians and actors – some who knew Khwinana – as well as an ex-offender.
Among the voices ...