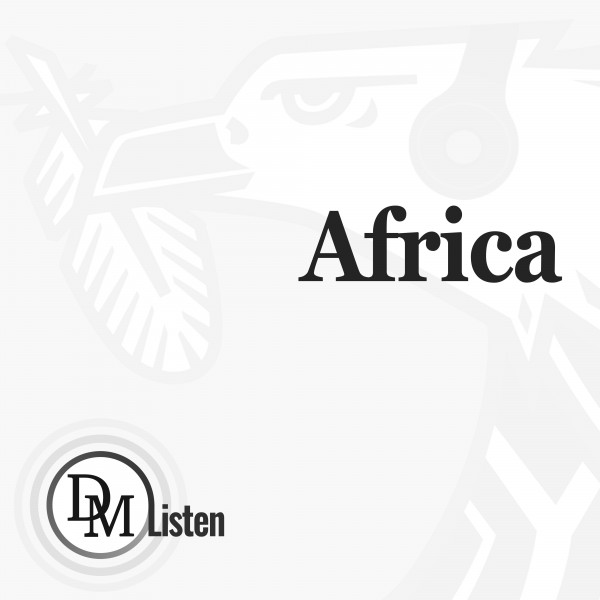 Teen dreams – It's hard being a young soccer player, says Banyana striker Majiya
Mature beyond her years at 18, the rising star of women's football says life is a juggling act.
Nthabiseng Majiya's passionate celebration as she netted the winning goal for Banyana Banyana against Botswana during the 2022 Women's Africa Cup of Nations (Wafcon) group phase back in July will remain one of the highlights of South Africa's historic run at the continental showpiece.
Banyana Banyana had reached the final of the Wafcon multiple times. Each time they had tripped at the final hurdle. Until 2022.
For Majiya, who at 18 years old was the youngest member of Desiree Ellis's history-­making side, the experience was invaluable. She was ready for it, too.
Coming from the bench, she scored the sole goal against Botswana to ensure South Africa ended the group phase of Wafcon with a perfect record. It was an incredible highlight for Majiya, who hails from Philip­polis in the Free State.
"I was expecting anything. You never know what might happen. So you have to be ready in moments like these. I was always ready to play and help my team," Majiya told Daily Maverick during Banyana's training session for an international friendly against Australia recently.
That strike, and ultimately walking away with a Wafcon gold medal, added to Majiya's list of accolades in the past 12 months that saw her finish second in the Hollywoodbets Super League scoring charts.
The young striker netted 20 goals in South Africa's domestic top-flight league for her Richmond United side in the 2021 season. The only players to score more than her were joint top scorers Andisiwe Mgcoyi of Mamelodi Sundowns and Nompumelelo Nyandeni of JVW (with 27 goals apiece).
In spite of those scintillating performances for Richmond, the club ended last season only in 11th spot – with the striker's 20 goals making up almost half of the 44 goals the team scored.
For her efforts, she was rewarded with the gong for 2021 Young Player of the Season, during the inaugural Super League awards earlier this year.
"I'm still the same humble Nthabiseng I was before. But definitely my life has changed a lot. Especially after winning Wafcon," Majiya said.
Financial boost
The teenager, like her Banyana teammates, received a major financial boost when the team achieved that memorable Wafcon triumph.
In addition, the government of the Northern Cape – where she is based with Richmond – rewarded Majiya with a further R100,000, to complement the pool of just more than half a million rand ...