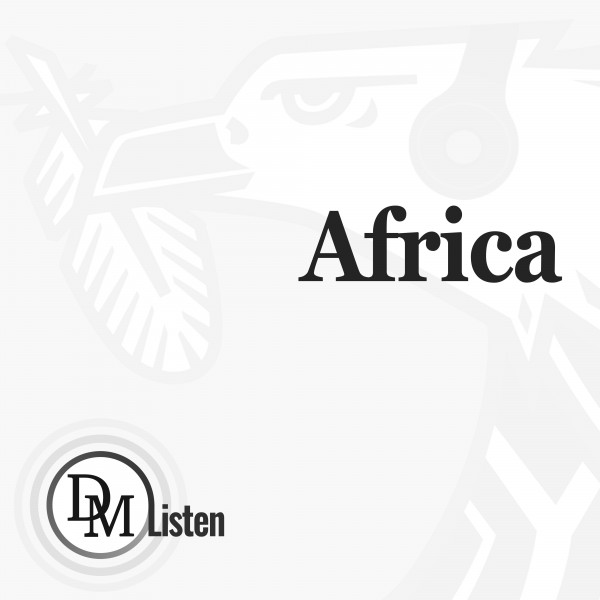 Here's why Lesotho's political establishment has been dumped
Elections have tossed out governments and been a catalyst for coalitions. They have also been a means of expressing people's disquiet on growing corruption, and an opportunity to extort something from politicians every five years. But until now, all the political games have made little improvement to the lives of the average Basotho.
"The problem is gangsterism," replied the officer, as he tried to get prisoners who, wearing a combination of red overalls and stitched-together rags, were to stand in line to vote at Mohale Hoek's prison. I had asked him why Lesotho had the world's third highest murder rate, after El Salvador and Jamaica. 'It's very, very high,' he admitted, shepherding lines of the 426 inmates towards the carefully ordered process.
Security, corruption and jobs were the three main issues highlighted by politicians in preparation for Lesotho's election on 7 October, the seventh ballot since the reinstatement of democracy in 1993. But whether this makes any difference to the mountain kingdom's economic trajectory is questionable. Politics is supposed to be the means to provide a policy and governance platform for growth and development. Not so in Lesotho, as in much of southern Africa. Rather it's been about the redistribution of wealth to parties indistinguishable by their policies, if not their promises, and defined by their personalities.
Unsurprisingly, as the results trickled in the day after the election, the country's established political parties were decisively defeated by the new Revolution For Prosperity party and its leader, Lesotho's leading businessman, Sam Matekane.
But this is not the first time that Lesotho's voters have thrown their weight solidly behind one party.
Lesotho has also seen four military coups since independence from Britain in 1966, as well as several failed mutinies and an "election coup" in 1970 when the results were overturned by the incumbent. On that occasion Chief Leabua Jonathan declared a state of emergency, annulled the election, dissolved Parliament and suspended the constitution, dispatching the critical King Moshoeshoe II into exile. Jonathan was removed, in turn, in a South African-engineered military coup in December 1985.
After eight years of military rule, in 1993, a new constitution was implemented. The Basutoland Congress Party (BCP) headed by Ntsu Mokhehle, which had unofficially won the 1970 election, won every seat in the Parliament. A palace coup followed in 1994, which temporarily centred power on the King, and another in 1997, both of which fizzled.
In 1997, Mokhehle abandoned the BCP, establishing ...