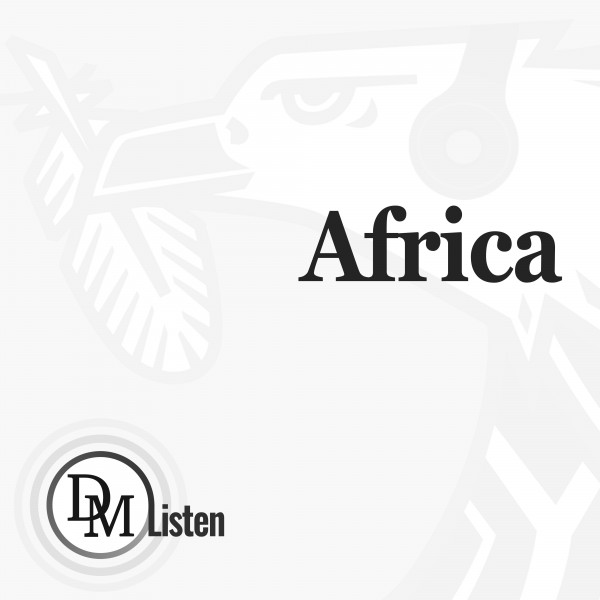 'Godfather' and SA man nabbed in major rhino horn busts in New York, Singapore
Sniffer dogs, secret recording devices and the long arm of international law have helped to ensure the apprehension of at least two men linked to the slaughter of numerous rhinos. The arrests took place thousands of kilometres from the killing fields of southern Africa.
Both suspects appeared in court last week — one in the US, the other in Singapore. They face several charges relating to the illegal transnational trade in threatened or endangered wildlife.
Teo Boon Ching, a 57-year-old businessman known as "The Godfather", appeared before federal magistrate judge Gabriel Gorenstein in New York on 7 October, charged with allegedly participating in a conspiracy to traffic more than 70kg of rhino horns valued at more than $725,000 (more than R13-million).
Ching, a citizen of Malaysia, was arrested in Thailand in June at the request of the US following a lengthy undercover operation by the US Fish and Wildlife Service and other law enforcement agencies.
The second suspect, 32-year-old South African national Sthembiso Joel Gumede, appeared in court in Singapore on 6 October after being arrested at Changi Airport during an apparent attempt to smuggle rhino horns from Johannesburg to Laos. Airport sniffer dogs led their handlers to two bags containing 34kg of rhino horns that originated from a Johannesburg flight.
According to a report in Singapore Today, Gumede said he had no lawyer, but was "pleading innocent" and was unsure if he could raise bail.
Extradition to US
In a press release issued by the US Department of Justice, the US Attorney's Office and US Fish and Wildlife Service confirmed that Ching was brought to New York following an extradition request to the Royal Thai government and police force.
According to an indictment unsealed in the Manhattan federal court on Friday, Ching came unstuck largely due to secret recordings of conversations held with undercover sources while negotiating the sale of several horns. Subsequent testing by forensics experts found that two horns came from black rhinos and another 10 from white rhinos, both species native to Africa.
According to the Environmental Investigation Agency (EIA), which specialises in covert investigations of environmental crimes across the world, Ching was arrested in Thailand in 2015 for possession of 135kg of African elephant ivory.
"Despite his arrest, he evaded prosecution and continues his wildlife smuggling exploits," the EIA said in a statement earlier this year, adding that he had been implicated in another rhino horn seizure in August 2018.
In a report titled Exposing the ...