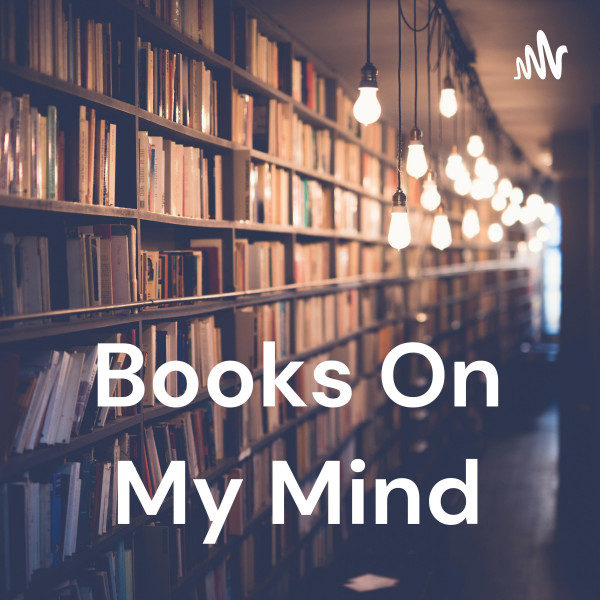 12. Back with a BANG !!!
It's a been a minute! Your favourite hosts Mbali and Visa are back with a very meaty line-up for Season 2. Join us as we continue exploring and enquiring in search for solutions that can alleviate suffering in our society.

Show your support by subscribing reviewing our podcast ⭐️⭐️⭐️⭐️⭐️

Send your contributions to
https://www.buymeacoffee.com/booksonmyms so that we can continue bringing you great content.