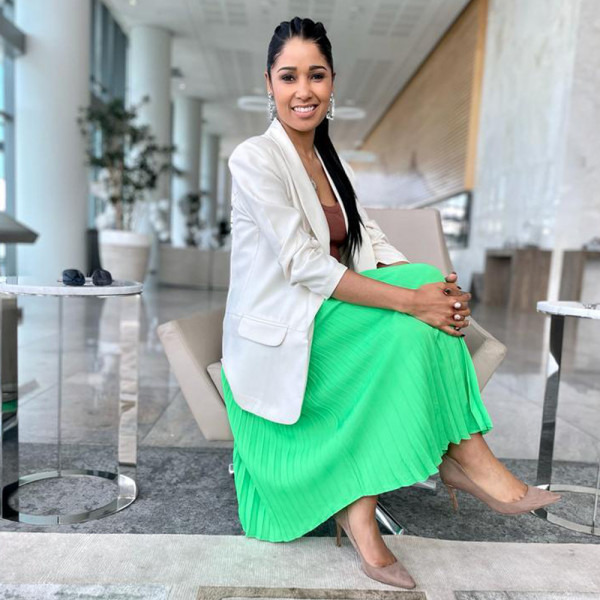 'I was fighting for my life' - how endometriosis collapsed Kim Jacob's lung
When Kim Jacobs was diagnosed with endometriosis in 2014, she had no idea of the impact the condition would have on her life.

Since then, she has had 10 operations and landed up in ICU twice, fighting for her life after her lung collapsed.

According to the World Health Organisation, one in ten women across the globe suffer from endometriosis.

Many don't know that the condition can affect other parts of the body like the bowel, bladder, kidneys, and, as in Kim's case, the lungs.