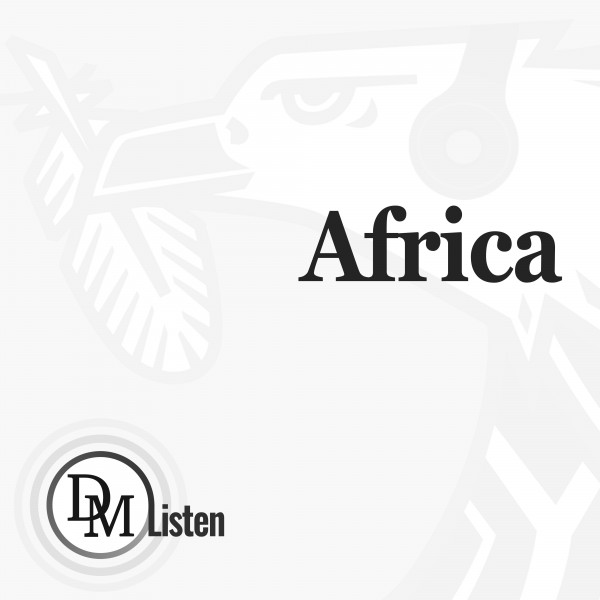 Madagascar indefinitely extends flight embargo on Airlink over SA's gold bullion intercept
The government of Madagascar has just indefinitely extended a six-month ban on the South African airline Airlink from flying into the country – because Pretoria won't return 73.5kg of smuggled gold bullion.
The prospects for Airlink being able to resume flights to Madagascar – what was among its five most profitable routes – now seems remote as the court case over the allegedly smuggled gold shows no signs of being finalised soon.
South Africa's ambassador to Madagascar, Sisa Ngombane, confirmed to Daily Maverick on Monday that Madagascar's civil aviation authorities had, on Saturday 15 October, renewed the ban – first imposed in April – on South African aircraft flying the South Africa-Madagascar route.
Airlink CEO Rodger Foster said last week that Airlink's agents in Madagascar had been told by the country's civil aviation authorities that the ban would remain in place until South Africa returned the 73,5kg of gold and the Malagasy couriers who had brought it into South Africa.
The effective ban on Airlink takes the form of NOTAMs – Notices to Air Missions. The first one was issued by Madagascar's civil aviation authority in April and announced that it was lifting the restrictions on international flights which had been in force for two years because of the pandemic.
The NOTAM lifted the ban by name on all countries which had flown the Madagascar route before the Covid ban – except South Africa. Airlink was not mentioned by name, but it was the only South African airline flying the route and so was effectively banned.
Pretoria suspected then that the cause of the ban was the seizure of 73,5kg of unwrought gold and $20,000 in cash from three couriers who flew into Fireblade Aviation – a private terminal alongside Johannesburg's OR Tambo International Airport – on a charter flight from Madagascar on 31 December 2020.
South African authorities arrested the three couriers and confiscated the gold because they believed the couriers were attempting to smuggle the precious metal into the country.
Visit Daily Maverick's home page for more news, analysis and investigations
A company called Parpia Gold and Jewels Trading LLC has been trying to get the South African courts to release the three men and return the gold, which it claims it bought legally in Mali.
The Madagascar government has meanwhile been seeking the extradition of the three men and the return of the gold, which it claims was stolen from Madagascar and rightfully belongs to the government.
The ...