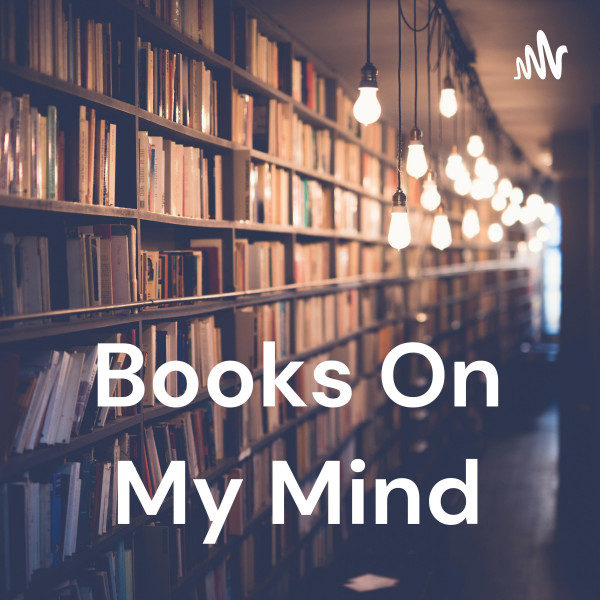 14. Meet Nothemba Belle, the Paleontologist
Knowing who you are and where you come from plays a major factor in our mental well-being and how we show up in the world. On this first episode of our special feature on African History, we have a conversation with Nothemba Belle who studied Paleantology at Wits University. With her extensive knowledge on times before humankind as well as the beginnings of humankind renders her best positioned to school us about early life in Africa. She talks about how the first people spread out to the rest of the world. We have learnt a lot! and are certain that you will too.

You can reach out to Nothemba on https://www.linkedin.com/in/nothemba-belle-b9798b151/

Listen in.