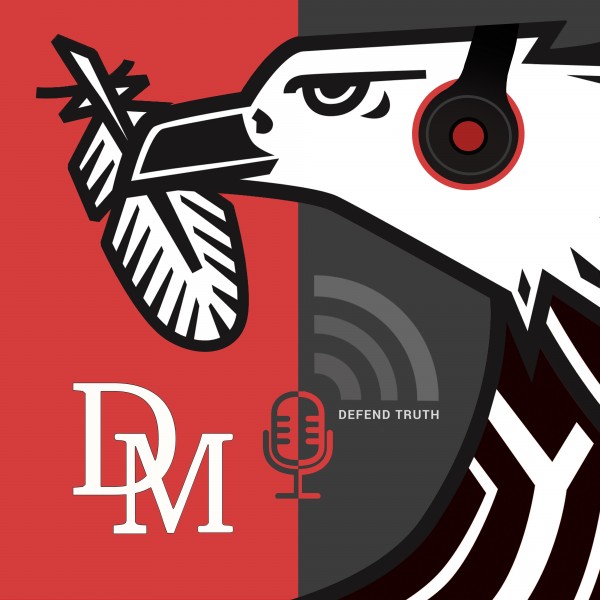 National Lotteries Commission to fork out millions to complete abandoned grant-funded projects
Engineers to be paid directly to finish multi-million rand infrastructure projects.
Abandoned infrastructure projects funded by the National Lotteries Commission, including four old-age homes and a drug rehabilitation centre, will finally be completed, years after tens of millions of rands intended for their construction were looted.
The National Lotteries Commission (NLC) has allocated nearly R65-million to finish several multi-million rand infrastructure projects that were left incomplete after Lottery grants went missing.
These funds will be paid directly to the engineering firms commissioned by the NLC instead of the non-profit companies (NPCs) that were initially supposed to fund the projects.
Details of additional funding for the unfinished projects, which are all currently being investigated by the Special Investigating Unit (SIU) and the Hawks, are included in the NLC's latest annual report, which was presented to Parliament by its new board last week.
Over R240-million, including the latest grants, has now been allocated for these projects in need of completion.
Most of these unfinished projects initially received "proactive" funding, which was at the heart of the looting of the Lottery and has now been suspended. Proactive funding allowed the NLC to identify projects to fund without first receiving an application, and to identify and appoint an NPC to run the project. This resulted in dodgy, often hijacked, NPCs with no experience of construction being put in charge of multi-million rand projects which were never completed.
NLC spokesperson Ndivhuho Mafela told GroundUp that "the NLC took a decision to oversee the completion of these projects directly through its own panel of engineers. The Special Investigating Unit was engaged on completion of the projects and did not oppose such action."
The additional funds were not paid to any of the non-profit companies that were originally funded. The NLC's annual report identifies the new funding with the names of the organisations originally funded, but this is only for reporting purposes.
Instead, the latest grants will be "controlled" by the engineers tasked with completing construction of the various projects.
Finishing the job
The unfinished projects which have received additional funding are:
A drug rehabilitation centre in Kuruman in the Northern Cape, which will receive R14-million for its completion. Since 2016, Abrina, a non-profit company, has received R34.3-million from the NLC. A forensic investigation found that only R5.3-million of the R22-million originally allocated was spent on the centre;
An old-age home in Dumbe, near Paulpietersburg in KwaZulu-Natal, which will receive R13-million for its completion. An NPC called Ubusu received a ...