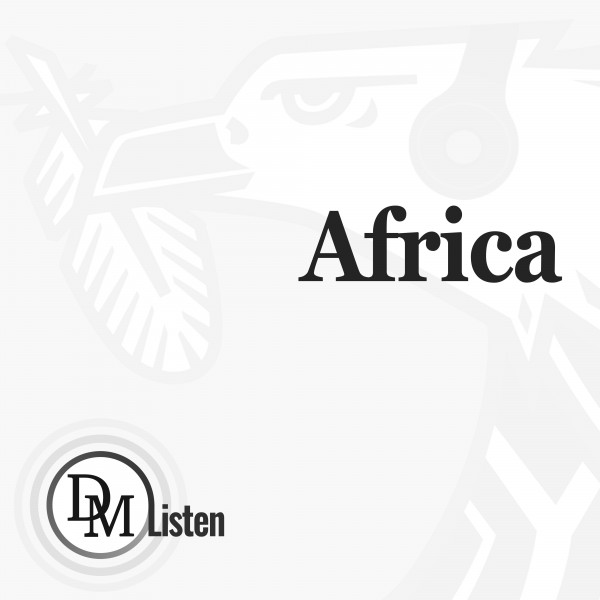 Growing plants on buildings can reduce heat and produce healthy food in African cities
Studies in two African cities showed that green spaces have the potential to reduce heat and, in turn, improve health, especially in vulnerable urban areas such as informal settlements.
Persistently high temperatures and related heat stress are a big problem for people living in cities, especially in slums and informal settlements. It's a problem that is expected to continue.
According to the latest Intergovernmental Panel in Climate Change assessment report, heat exposure in Africa is projected to increase in terms of person-days. That is, the annual number of days when the temperature is over 40.6℃ multiplied by the number of people exposed. Heat exposure will reach 45 billion person-days by the 2060s, more than three times the rate between 1985 and 2005. This will make sub-Saharan Africa's exposure to dangerous heat one of the highest globally.
Heat exposure challenges are increased by a shortage of basic services and infrastructure, along with low-quality housing, poor socioeconomic conditions and few green spaces in slums and informal settlements.
Our recent study in Akure, southwest Nigeria, shows that poor residents in informal neighbourhoods experience higher heat exposure, compared with residents in rich neighbourhoods. Through a survey of 70 residents in each neighbourhood, we found that poorer households in low-income neighbourhoods were more disadvantaged and have lower capacity to adapt to heat. Housing features in the poorer neighbourhood did not completely prevent excess heat.
Read in Daily Maverick: "Parks for the people — everyone living in South Africa needs easy access to green spaces"
Richer households in more affluent neighbourhoods were able to install features such as air conditioners, ceramic tiles and shady plants, which the poorer ones could not. For example, while 78% households had air conditioners in the rich area, only 22% had them in the poor neighbourhood.
Green spaces have the potential to reduce heat and, in turn, improve health, especially in vulnerable urban areas such as informal settlements.
Another study I led experimented with vertical greening systems in low-income communities in Akure and Lagos – both cities in Nigeria – and Dar es Salaam in Tanzania. The experiment established that vertical greening was a solution for heat problems in informal neighbourhoods. And it had the added benefit of providing healthy food in the form of vegetables.
Mitigating heat exposure
Exposure to high temperatures often leads to health problems.
A recent study I led in Tanzania shows typical heat-related health problems reported among people residing in informal settlements. Among 405 residents surveyed in ...