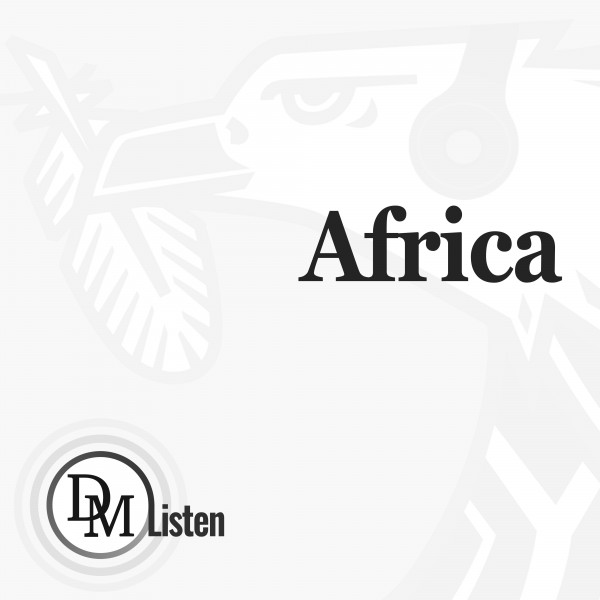 African Group of Negotiators head insists Africa climate change priorities need critical focus at COP27
Vulnerable nations including Least Developed Countries and Small Island Developing States, appear to be leading in climate ambition, ahead of their dawdling developed counterparts.
Africa is the most vulnerable continent in the face of climate change, according to team leader of the African Group of Negotiators Expert Support (Agnes), Dr George Wamukoya. He stresses the importance of formulating a strong position for Africa to present at COP27, taking place in Egypt in November.
An important step in this process was the 56th session of the Subsidiary Bodies of the United Nations Framework Convention on Climate Change which took place in the German city of Bonn from 6 to 16 June 2022. The Bonn Climate Change Conference marked the first time negotiators had met since November 2021 at COP26 in Glasgow, where the Glasgow Climate Pact was agreed upon.
Shedding light on the outcomes of the meeting, Wamukoya summarised the African position in four key points:
developed countries should raise their climate ambition;
adaptation is a priority for Africa;
Africa's climate vulnerability must be recognised; and
a need to focus on the continent's agricultural sector.
Getting to grips with Africa's priorities
If countries can cut global emissions to "net zero" by 2050, we may still have a chance to bring global warming below 1.5℃ in the second half of this century and avert global disaster in the form of heat waves, flooding, wildfires, widespread crop failure, coral bleaching and sea level rise.
The Conference of the Parties, or COP for short, refers to the gathering of the 196 countries, plus the European Union, that ratified the 1992 United Nations Framework Convention on Climate Change (UNFCCC) treaty. The annual event sees country delegations engage in days of negotiations and exchanges to adopt positions, make new pledges and join new initiatives to tackle climate change by achieving net zero.
The African Group of Negotiators (AGN) has been representing the common interests of African nations as a bloc since 1995's first COP in Berlin, Germany, ensuring that Africa's voice on climate issues is heard over competing interests.
Since 2015 they have been supported by Agnes, who provide scientific evidence to inform the African position by facilitating the exchange of ideas between experts and negotiators. Agnes has been working with Oppenheimer Generations Research and Conservation (OGRC) as well as researchers from their partner programme, Future Ecosystems for Africa (FEFA), to incorporate the latest science on African environments into Africa's COP27 position.
Shouldering responsibility for climate change
Prior to the ...