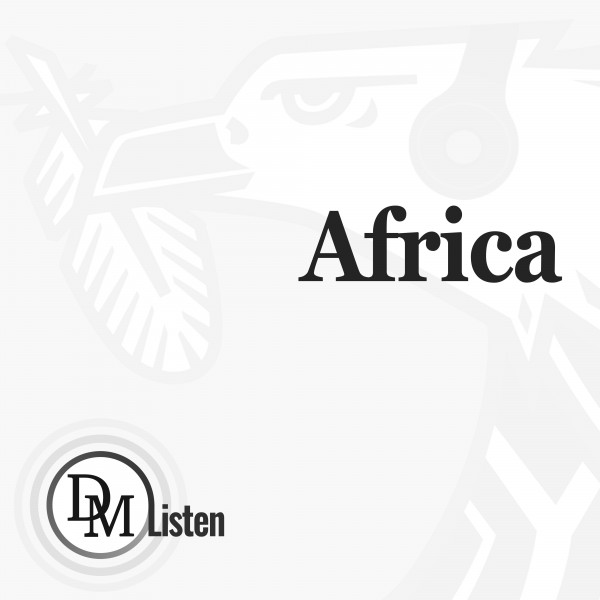 DMRE says mining rights application backlog slashed, looks to neighbours for cadastre solution
The Department of Mineral Resources and Energy (DMRE) has finally updated the progress made in addressing the backlog for mining and prospecting rights and related applications, which stood at more than 5,000 when it was first revealed in February 2021. The backlog now stands at 2,625 and the department seems to finally be on course to replace its useless Samrad applications system with a functioning cadastral unit.
The long overdue update was provided in a presentation on Tuesday to Parliament's Portfolio Committee on Mineral Resources and Energy.
"In March 2021, the department had a backlog of 4,467 applications on the three licensing categories – mining permits, mining rights and permit rights," it said.
"Currently, the backlog is 2,625 – a 43.5% reduction from the previous backlog report."
This is not like-for-like: In February 2021, the number stood at 5,326 – but for the DMRE, at least things are moving in the right direction.
More importantly, the DMRE has dropped the tender it issued to replace Samrad, which would have involved a completely unnecessary reinvention of the wheel when off-the shelf cadastral systems were available.
The Minerals Council SA – the main industry grouping – has even offered to help pay for such a system.
"Unsurprisingly, they are having to do a full do-over on the cadastral tender," Paul Miller, director of consultancy AmaranthCX, told Business Maverick.
"It was clear that the first effort was a disaster waiting to happen . we are supposed to accept that it was pulled because of technical audit findings. Whatever the reason, a do-over was inevitable and should be welcomed."
The department said in the presentation: "On Sita's [State Information Technology Agency] advice, informed by their internal and external audit process outcomes", it had requested the procurement process be halted.
That raises a few questions – but moving right along: The DMRE signalled that it is indeed aiming for an existing cadastral and said in its presentation that it is "benchmarking similar systems in countries that have successfully implemented a cadastral [system]".
The presentation went on to say that it had done a benchmarking exercise with Namibia, and planned to do another at the end of November with Botswana.
Visit Daily Maverick's home page for more news, analysis and investigations
Director-General Jacob Mbele made a commitment in October to the parliamentary portfolio committee that a cadastre would be procured by the end of the financial year.
"After 10 years in denial, the department has accepted that a custom-designed cadastral ...