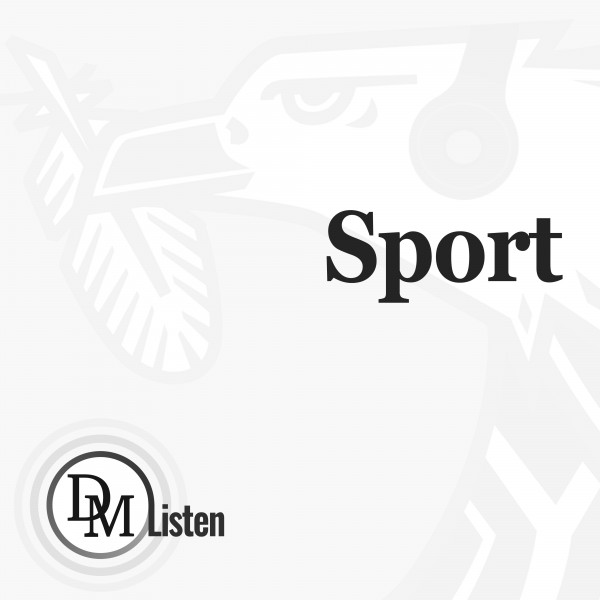 Form vs familiarity – how national football team coaches may choose their starting 11s in Qatar
With national team coaches having just a week to assess their respective players before the 2022 Fifa World Cup kicks off in Qatar, they may well resort to the tried and tested formulas – to the detriment of on-form players.
An unorthodox Fifa World Cup is fast approaching. The technical teams of participating nations have submitted their chosen players for the showpiece in Qatar, which is scheduled to begin on 20 November.
The head coaches of the participating nations have a headache worse than usual.
With only one week for the chosen players to train together before the tournament officially commences, will they stick with the tried and tested? Or will the respective coaches experiment with trusting fringe players who head into the tournament riding high on form?
Falling like flies
The Qatar World Cup has drawn widespread criticism due to the event taking place in November/December – which marks Qatar's winter time. The showpiece traditionally takes place in the European summer months of June/July.
However, with Qatar's summer temperatures exceeding the 40°C mark on average, that period would have posed a health hazard to the players. Hence the shift in schedule.
As a result, this particular instalment of one of the most prestigious sports events in the world sees national teams having little to no time to sharpen up.
They would usually gather for a longer period, working on chemistry and combinations in order for the managers to put out their strongest possible 11 from what they've seen in training during that period.
The top European leagues, which will provide a large chunk of the participating players in Qatar, only stopped playing this past weekend.
In fact, as the respective leagues (as well the continental Uefa Champions League) rushed to cram fixtures into their calendar before the World Cup-enforced break, many players were victims of injuries – a fact that former England and Liverpool defender-turned-pundit Jamie Carragher lamented recently.
"They campaigned on having it in the summer. It is impossible to have a World Cup in the summer there, with the temperatures. It got moved to the situation where it is now in the middle of the season," Carragher told CBS Sports.
"Players spend their whole lives dreaming of playing in a World Cup and now could be [out]. As we've seen with Son [Heung-min] and other players all around the world. [Raphael] Varane was crying coming off the pitch at Stamford Bridge. That's how close we are to a World ...