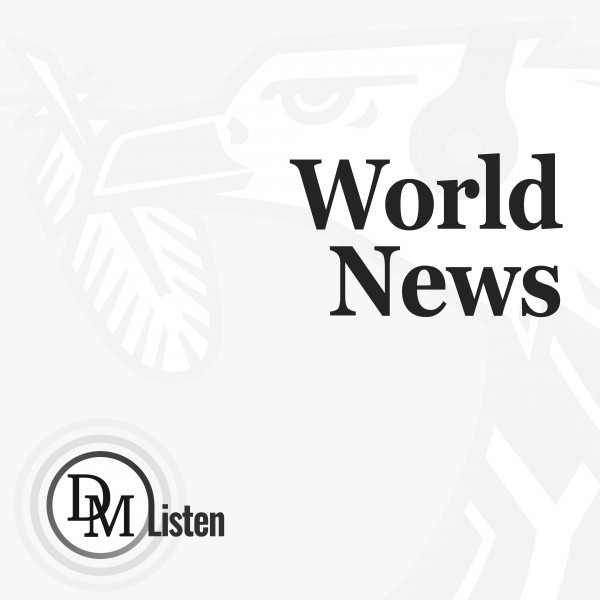 GOP Retakes US House by Slim Margin in Washington Power Shift
(Bloomberg) -- Republicans won a narrow House majority that gives them the power to halt President Joe Biden's agenda, yet their slim margin marked a letdown for a party that had counted on decisive election results as a springboard for the 2024 presidential race.
More than a week after Election Day, the party finally gained the minimum 218 seats needed to control the chamber, the Associated Press reported Wednesday night, when incumbent GOP Representative Mike Garcia defeated Democrat Christy Smith in California. Roughly a half-dozen races still remain undecided.
Despite concerns about Biden's handling of the economy and the prospects of a recession, voters delivered a split verdict over who was to blame and how much weight to put on issues such as abortion rights and election deniers' threats to democracy. While giving control of the House to the GOP, they kept the Senate in the hands of Democrats.
Slender as it is, the House majority hands Republicans control of committees with subpoena authority, allowing them to make good on campaign pledges to investigate Biden's administration and family, as well as social-media companies that conservatives claim are biased against them.
Republicans also have promised to slash government spending, expand fossil fuel production and extend Trump-era tax cuts on the wealthy. Much of that agenda, however, will be left to wither in the Democratic-controlled Senate.
For businesses, the return of Republicans to control of the House takes the possibility of corporate tax increases favored by Democrats off the table while diminishing the changes of workforce-boosting reforms to legal immigration. But markets may become turbulent in the middle of next year if Republicans carry through on threats to hold the nation's debt ceiling hostage to force the president to accept spending cuts.
Biden, on his way back to Washington from the G-20 summit in Indonesia, said he would work with House Republican leader Kevin McCarthy. "I congratulate Leader McCarthy on Republicans winning the House majority, and am ready to work with House Republicans to deliver results for working families," the president said in a statement.
McCarthy cheered the results, tweeting: "Republicans have officially flipped the People's House! Americans are ready for a new direction, and House Republicans are ready to deliver."
The GOP has spent the past week brooding over its poor showing in the midterm elections, with some Republicans blaming former President Donald Trump for losses in key races, not only in Congress but in statehouses as well.
Yet even ...