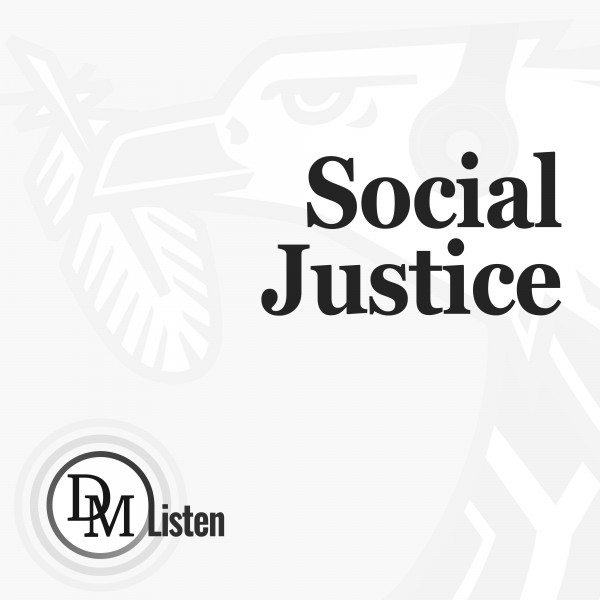 Investigation — Beneath the dark cloud hanging over alleged solar power Ponzi operation, Gollong Investments
The shadowy outfit provides few public details and no traceable physical addresses or spokespersons, yet offers get-rich-quick returns on investment that seem far too good to be true.
"Do you think it will last until December?" This is Edward's main concern. Two months ago he invested R500 in a new get-rich-quick scheme, Gollong Investments.
It was all the money he had, but he was desperate to try something to make some extra cash.
After just 40 days, Edward, from Thohoyandou in Limpopo, received a notification that his balance with Gollong was now R800, showing a welcome R300 profit. The investment generated a 60% return, not bad going for just over a month.
Edward was so impressed with how his "investment" had performed, that instead of cashing in he decided to re-invest the full amount, along with a further R1,500 he borrowed from a family member. Now he must wait 50 days for what he expects will be a payout of R5,250, a staggering R3,250 profit on the R2,000 invested.
"Some say it's a Ponzi scheme, but I don't know," Edward says. A Ponzi scheme, according to Investopedia, is a "fraudulent scheme that involves paying early investors in a non-existent enterprise with the funds invested from new investors".
But Edward wants to believe that Gollong is legitimate.
"Gollong says it's a legit company and that it is registered with Sars. I am just hoping that nothing happens before December, because I really need the money."
Edward heard about the investment scheme from his sister, who lives in Johannesburg. She was one of the early investors. A week ago she received another pay-out, says Edward, showing a WhatsApp screenshot indicating that R15,393 was paid into his sister's Capitec account.
"She invested R82,300 last week, but she now earns more than R3,000 a day."
He admits that Gollong's claimed returns on investment are extravagant, but he wants to believe that it is possible. "I just hope I don't lose my money," he says.
One big red flag is that Gollong, in one of its promotional videos, shows a picture of an "Authorisation Certificate" claiming that the company has full authority to promote its "photovoltaic series products" to South African citizens for a ten-year-period, from February 2020 to February 2030.
The certificate was awarded by the non-existent "Cape Town People's Government of South Africa".
It's a Ponzi
People around the world have been fleeced of billions of dollars after falling for Ponzi schemes, which rely on the greed ...