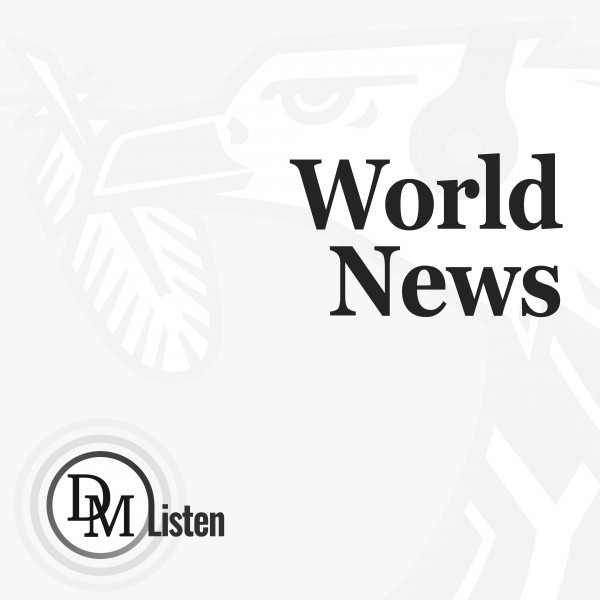 Three men found guilty of downing flight MH17; Black Sea grain deal to be extended for 120 days
Two Russians and a Ukrainian were found guilty by a Dutch court of carrying out an attack on Malaysia Airlines flight MH17 in 2014 that led to the deaths of all 298 people on board.
Ukrainian President Volodymyr Zelensky said officials would travel to the site of a missile blast in eastern Poland that put his country's air defences under the spotlight as Kyiv's allies face growing pressure to deliver more air defence weapons.
Wheat, maize and soybean oil extended losses after Zelensky's infrastructure minister, Oleksandr Kubrakov, said a Black Sea grain-export deal would be prolonged by 120 days. He called the move "another important step in the global fight against the food crisis".
Key developments
Grains extend losses as Ukraine says Black Sea deal to continue
Zelensky softens stance on rocket origin after Biden comment
No peace until Ukraine gets Crimea, Donbas back, says Zelensky
Polish blast puts focus on Ukraine's need for stronger air defence
Repair crews dodge bullets, splice cable to keep Ukraine online
On the ground
The city of Odesa was attacked with Kalibr missiles from the Black Sea by Russian ships, which are currently on combat duty there, southern command spokeswoman Nataliya Humeniuk said on television. The Russian air force was also used. "Su-30 planes directed six missiles at Odesa in the morning, all of them were downed by Ukrainian air defence over the Black Sea," she said. Russia has launched a total of 148 missiles and 26 drones against Ukraine since 11 November, General Staff spokesman Oleksii Hromov said at a briefing.
Ukraine's 2023 crop yields 'likely to fall by up to 25%'
Yields of crops being planted for harvest in 2023 are likely to fall 20%-25% year on year as farmers face difficulties buying enough fertiliser, according to the chief operating officer of one of Ukraine's largest farming companies. Many farmers are now avoiding purchases of Russian fertiliser because of the war, UkrLandFarming chief operating officer Galyna Kovtok said in an interview.
Trio found guilty of downing flight MH17 over Ukraine
Judges in The Hague ruled that Igor Girkin, Sergey Dubinskiy and Ukraine national Leonid Kharchenko caused the 17 July 2014 attack, while a fourth defendant was acquitted. Though the three convicted men were sentenced to life in prison, none is likely to face jail any time soon.
The Dutch government has held Russia liable for the incident after a five-country investigation team concluded that a BUK missile that downed the plane belonged to Russia's 53rd Anti-Aircraft Missile ...