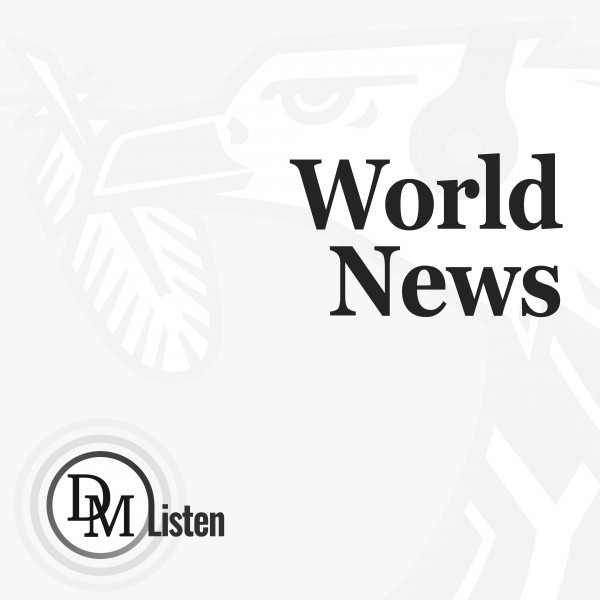 Ukraine energy supply under persistent Russian attack, heavy fighting in east
KYIV/KHERSON, Ukraine, Nov 18 (Reuters) - Russian forces kept up a barrage of shell and missile attacks on various regions of Ukraine, many hitting power infrastructure, while heavy fighting persisted in the Luhansk and Donetsk regions in the east of the country.
As the winter's first snow fell in Kyiv, authorities said they were working to restore power nationwide after Russia earlier this week unleashed what Ukraine said was the heaviest bombardment of civilian infrastructure of the war, which began on Feb. 24 when Russia invaded its neighbour.
About 10 million people are without power, President Volodymyr Zelenskiy said in a Thursday evening video address, in a country with a pre-war population of about 44 million. Authorities in some places ordered forced emergency blackouts, Zelenskiy said.
Ukraine's energy infrastructure came under renewed heavy attack on Thursday, from the capital Kyiv in the north to Dnipro in central Ukraine and Odesa in the south, the military said in a statement.
Ukrainian forces in the past 24 hours downed two cruise missiles, five air-launched missiles and five Iranian-made Shahed-136 drones, the military said. Reuters was unable to verify battlefield reports.
Pope Francis reiterated on Friday the Vatican was ready to do anything possible to mediate and put an end to the conflict.
"We must all be pacifists," he told Italian daily La Stampa. "Wanting peace, not just a truce that may only serve to rearm. Real peace, which is the fruit of dialogue."
In Donetsk and Luhansk regions, Russian forces have been reinforced by troops pulled from Kherson city in the south which Ukraine recaptured last week.
'TORTURE CHAMBER'
Investigators in recaptured territory in the Kherson area uncovered 63 bodies bearing signs of torture after Russian forces left, Ukraine's interior minister was quoted as saying.
The Ukrainian parliament's human rights commissioner, Dmytro Lubinets, released a video of what he said was a torture chamber used by Russian forces in the Kherson region, including a small room in which he said up to 25 people were kept at a time.
Reuters was unable to verify the allegations – which included the use of electric shocks to secure confessions – made by Lubinets and others in the video. Russia denies its troops deliberately attack civilians or have committed atrocities.
Mass burial sites have been found in other parts previously occupied by Russian troops, including some with civilian bodies showing signs of torture.
The central square of Kherson city was a frenetic melee of humanitarian aid queues and ...