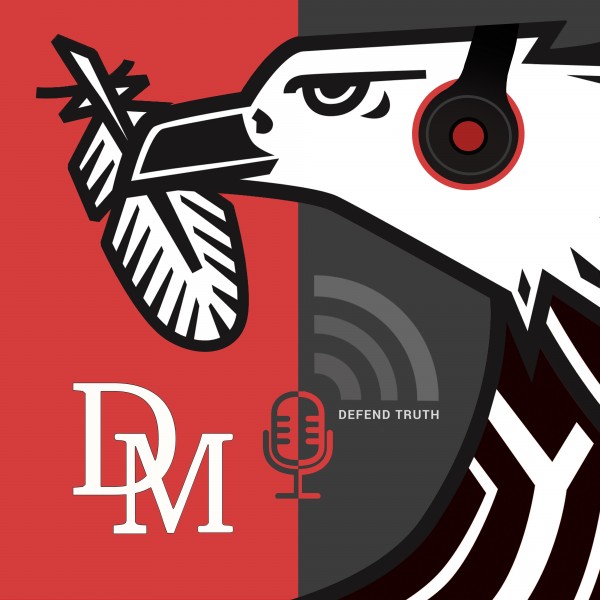 Cosatu welcomes Bela Bill, but rejects criminalising school disruptions and allowing alcohol sales
The federation rejects the provision in the bill criminalising any disruptions of schools. This definition is too broad, unconstitutional and will in effect criminalise teachers and education workers for exercising their constitutional and legal rights to picket, protest and strike.
The Basic Education Laws Amendment (Bela) Bill contains several progressive and some long overdue provisions which Cosatu and its affiliate, the South African Democratic Teachers' Union support. We have presented our submission to Parliament's Portfolio Committee on Basic Education, and outlined our position on the bill.
These include:
Establishing Grade R as a required part of schooling for all learners
This will help lay a stronger foundation for learners entering Grade 1 and for their long-term academic success in school. Experience has shown that those learners who attended Grade R were better placed to do well in their school career. It will necessitate government to put in place the necessary resources to ensure schools are able to offer Grade R, e.g. classrooms, teachers and other resources.
Strengthening provisions requiring learners to attend school and holding parents accountable for their children's attendance
It is critical that all children be in school at all times. Parents need to play their part in ensuring their children are in school and learning. Children need to be at school if they are to gain an education.
Clear guidelines as well as checks and balances for school language, admissions, uniform and diversity inclusivity policies to ensure that learners' needs and diversity are accommodated as well as to prevent unfair discrimination and exclusion of learners
South African remains scarred by the legacies of apartheid and colonialism. The continued occurrences of learners being denied admission to schools because of the language of instruction or being sent home from school because they wore extensions in their hair, are evidence for the need for school language, admissions, dress code and related policies to be guided by principles set by the department and to be held accountable for this.
Recognition of South African Sign Language as a language of instruction and learning
Learners with hearing disabilities struggle to access education with few schools available providing learning through sign language. Mainstreaming access to education for learners with hearing impairments as well as other learners with disabilities is critical if we are to build a truly inclusive society where all learners are able to access education, find employment and provide for their families.
It is equally important to offer the opportunity to learn Sign ...