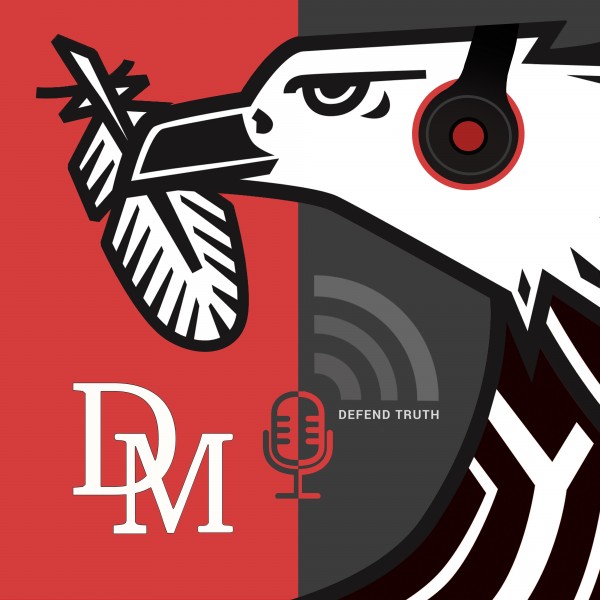 State Capture could be the nail in SA's greylisting coffin, experts agree
The threat of greylisting looms early next year, with South Africa needing to show it is serious about stopping the flow of dirty money and terrorist financing. The Financial Action Task Force will decide in early 2023 whether measures that South Africa puts in place by then will be sufficient to avoid a greylisting.
Although South Africa has historically received global praise for the sophistication of its financial and banking system, State Capture has laid bare its deficiencies, highlighting how easy it was for dirty money to move through the South African financial system.
In a recent Daily Maverick webinar, Business Maverick journalist Ray Mahlaka speaking to two experts – Dr Stuart Theobald, co-founder and executive chairman of research consulting firm Intellidex, and Ismail Momoniat, acting director-general at National Treasury unpacked these deficiencies which place the country at risk of greylisting and what that would mean for the economy.
Momoniat says the Zondo Commission and affidavits from the various banks were very informative. However, he questioned what took the banks so long to close the Gupta accounts.
"The banks may say they were filing reports highlighting suspicious transactions, and what were the authorities doing? I think that's where the big weakness was. If banks were acting and did file suspicious transaction records, the authorities looked the other way, essentially," he says.
Momoniat adds that the South African system of fighting crime has been quite "naïve".
"The big issue is that we are so naïve . we are suckers almost when it comes to dealing with highly organised criminal syndicates. When you look at State Capture and the Guptas, I think there were many red flags.
"The bigger issue is that we need to get the entire ecosystem to see the need for increased vigilance and quicker action. Everyone, from the banks to the authorities, should have moved faster," he says.
Last year, Momoniat warned that South Africa was in danger of becoming a "mafia state" if anti-money laundering laws were not tightened.
The Financial Action Task Force (FATF) is a global monitor for anti-money laundering initiatives, given that it is a global activity. Since the September 2011 attacks in New York, the FATF also focuses on terrorist financing. It works with peer reviews, looking at how countries comply with its 14 key recommendations.
Visit Daily Maverick's home page for more news, analysis and investigations
South Africa, however, did not fare well in its latest peer review, falling short and complying with ...