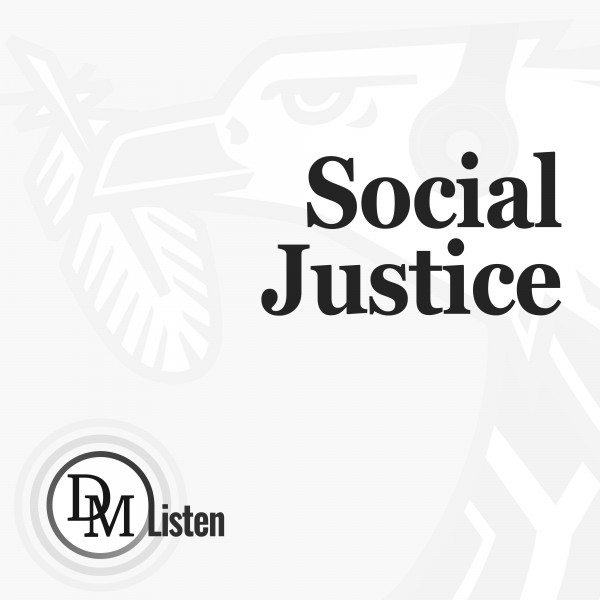 Reforming food systems to mitigate climate change sidelined at COP27
It took 26 years, and 26 COP summits, before food systems appeared on the agenda of the United Nations' 27th annual global summit on climate change. But still, food systems – everything involved in how we grow, raise, catch, process, trade, transport, consume and dispose of our food – were a side-show to the main event, which focused on reaching an agreement on 'loss and damage'.
COP27, the 27th annual United Nations climate-change summit held in Sharm el-Sheikh, Egypt, concluded on Friday, 18 November, with a historic final agreement on "loss and damage" – but no progress on consolidating or improving the promises made at COP26 last year on limiting global heating to no more than 1.5°C above pre-industrial levels, nor on phasing out fossil fuels.
On Sunday, the Guardian reported, UN secretary-general António Guterres warned: "Our planet is still in the emergency room. We need to drastically reduce emissions now – and this is an issue this COP did not address. The world still needs a giant leap on climate ambition." (The final agreement only "recognises that limiting global warming to 1.5°C requires rapid, deep and sustained reductions in global greenhouse gas emissions of 43% by 2030 relative to the 2019 level". That is just seven years from now.)
The summit had opened with a stern and terrifying rebuke from Guterres: "We are in the fight of our lives. And we are losing. We are on a highway to climate hell with our foot on the accelerator."
And yet, despite the fact that global food production contributes a full one-third of humanity's acceleration to that "climate hell", food systems' role in the climate crisis was formally discussed for the first time at COP27.
A new analysis presented at COP27 concludes that the combined greenhouse gas emissions of 15 of the world's largest meat and dairy companies (five meat, 10 dairy) are equal to more than 80% of the European Union's entire methane "footprint". The overall greenhouse gas emissions of the 15 companies, about 734 million tons of CO2 equivalent, exceed the total emissions of Germany.
If those 15 companies were a country, the researchers said, they would be the 10th-largest global emitter of greenhouse gases in the world, with their combined emissions exceeding those of major global oil producers such as Shell and BP.
Read in Daily Maverick: "Just not good enough COP27 – time is up and we're no closer to solutions"
Methane, released into the ...