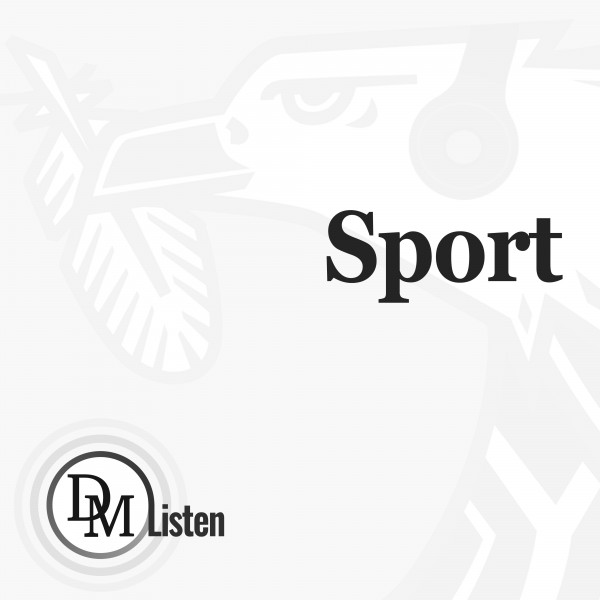 Boks to the wall — How Rassie's ruse could boost and hamper SA at Twickenham
The narrative has been building since the Springboks set foot in Dublin three weeks ago. The rugby world is against the Boks – and by extension, the South African rugby community.
The players and coaches can't expect a fair shake from biased referees and World Rugby officials. If these Autumn Internationals are rugby's answer to the Hunger Games, then the Boks are journeying all the way from District 12, and the odds are not in their favour.
Have you been sucked in yet by this story? Are you shaking your head in disgust, or are you nodding furiously in agreement? Then read on.
Polarising a nuanced debate
In this movie, the top European teams are cast as the haves and the Boks as the have-nots. If Siya Kolisi stops in the middle of Saturday's game to kiss three fingers and raise them to the sky — a la Katniss Everdeen, the reluctant champion of the downtrodden — all the South Africans in the Twickenham crowd, and all the so-called second-class citizens of the rugby world, will raise three fingers in solidarity. Because in the denouement of this fantasy series, the Boks must succeed, and England, World Rugby and the establishment must be defeated.
This narrative has been tailored for social media, where measured and nuanced views are buried under heaps of polarised takes. In this space, there are only ever angels and demons. If you're not for View A, then you're a supporter of View B.
Unfortunately, the traditional media has reflected a similar polarisation of views in recent times. Countless column inches have been dedicated to the latest Rassie Erasmus Twitter episode. No one has stopped to consider who benefits from a contrived and — let's face it — largely unbelievable idea that the Boks are the most disliked and disrespected team on the planet; namely the Boks themselves.
Think about it. Nobody — including former South African coaches and players — gave the Boks a chance of beating the All Blacks in Wellington in 2018. Erasmus's side went on to score 36 points in a record-breaking win. They were written off ahead of the 2019 World Cup, and by the world's media ahead of the final against England in Yokohama. They went on to claim a record-breaking 32-12 victory. Despite their status as world champions, they went into the 2021 series against the British & Irish Lions as underdogs — due in part to their ...