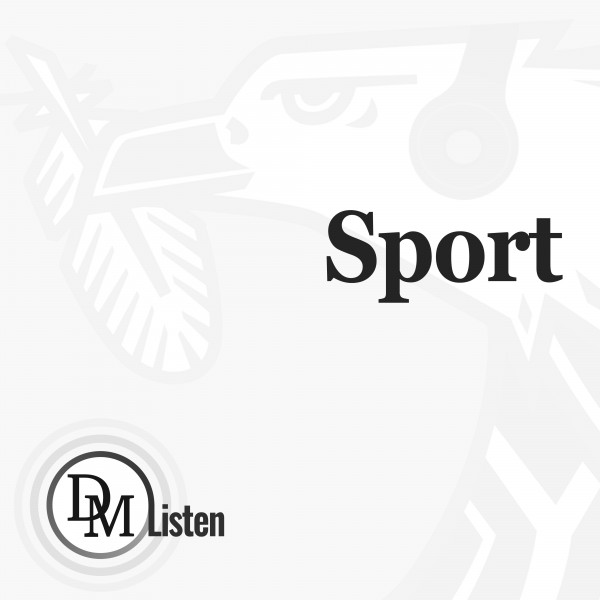 'Essência do brasileiro' – Richarlison shows why he's one in 200 million for Brazil
Brazil's Richarlison scored the goal of the tournament so far, underlining why coach Tite opted for the Tottenham man over the likes of Liverpool's Roberto Firmino.
'You're going to leave Pombo here alone," Tite laughed. Brazil's coach had just finished his media duties for the evening, the espresso cup in his hand drained. "I'm not going to be able to hug Richarlison?" he said, disappointed. Brazil's match winner was tied up in an anti-doping control, waiting for the call of nature.
"I'm trying to pee, it's tough," Richarlison said, although he didn't let the time go to waste.
"I was able to call Ney and see how he is," Richarlison revealed. Neymar had buried his head in his yellow and green jersey to hide the tears after spraining his right ankle, "tricking" Tite by playing through the pain barrier for another 11 minutes against Serbia. "I told him to put some ice on it," Richarlison said as if he were a member of Brazil's medical staff.
Despite Tite's confidence that Neymar will continue playing in the World Cup, past injuries in this competition are a haunting theme of his career and will be keeping him up at night.
Richarlison promised to swing by his room at the Westin before bed. "When I get to the hotel I'm going to go see how he's doing," he said. Richarlison probably won't sleep, the buzz from scoring the goal of the tournament unlikely to fade on the short bus ride from Lusail.
"I think it was a beautiful goal," he said. "I've already scored a goal like that for Fluminense and Everton. Today I had the opportunity to score an acrobatic goal, possibly one of the nicest goals of my career. It was a tough match, so I think it was one of the nicest of my career."
Scissor kicks are a Richarlison trademark, after all. He even scored one at a training camp in Turin last week.
"It's the result of practice," Fred said in the mixed zone. "It's not easy to get there and score. It's the result of his training and the whole group."
Practice makes perfect. At half-time against Serbia, the score still 0-0, Richarlison gathered his teammates around him and said something needed to change. "I told them I need a ball and it arrived, I was ready and I managed to score."
Read in Daily Maverick: "Ronaldo relishes 'beautiful moment' after breaking World Cup record"
The first one ...