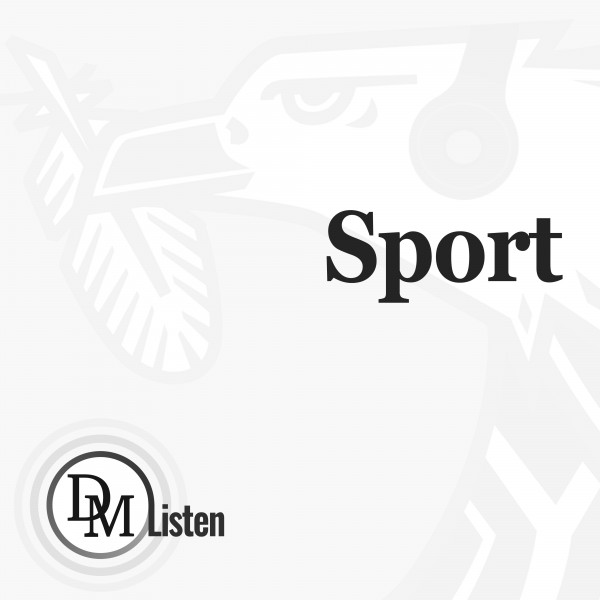 Seeing red on Luis Suarez handball, 12 years on — 'The whole of Ghana hates him and we want revenge'
On a cold July night at Joburg's Soccer City in 2010, Luis Suarez both broke African hearts and enraged a continent with a blatant handball and his antics afterwards. Now, 12 years on the sides are set to meet again and there is talk of revenge.
There was chaos. There was mayhem. Soccer City, that hulking bowl on the edge of Soweto, was reverberating to the sound of tens of thousands of vuvuzelas, blaring like never before.
And there was confusion. People were losing their heads, caught up in the excitement as Luis Suarez trudged off the pitch, pulling his shirt over his face, trying to hide his devastation after being sent off for handling Dominic Adiyiah's header on the goalline in the final seconds of a World Cup quarterfinal.
"I thought we had won," says former Ghana midfielder Ibrahim Ayew, casting his mind back to the fateful, crazy night of 2 July, 2010.
"I was a substitute, warming up behind that goal, and I ran onto the pitch to celebrate because I was sure the ball had crossed the line. I thought we had done it, the first African team ever to reach the semi-final of the World Cup."
That same certainty was felt in the stands and indeed back in Ghana, where a nation exploded in joy. "I was watching with a group of students at the university in Accra," says Ghanaian sports reporter George Addo Jr. "Everyone was celebrating. Everyone was jubilating."
Back at Soccer City, Ghana defender Hans Sarpei asked referee Olegario Benquerenca if he had awarded the goal. Benquerenca shook his head and pointed to the penalty spot. Gradually the melee in the Uruguay goalmouth dispersed and the realisation dawned — across the stadium, across Africa — that Ghana were not quite there yet.
After 120 minutes of tension, it had come down to one kick. One penalty to send the "Black Stars" of Ghana through to the semi-final and keep alive the dream of World Cup glory for Africa. What pressure.
"We weren't just playing for Ghana. We were playing for Africa," Ibrahim Ayew tells The Athletic. "We could feel the whole of Africa behind us. We could feel it on our shoulders."
None more so than Asamoah Gyan, who was entrusted with that vital penalty kick. He had scored high-pressure penalties against Serbia and Australia earlier in the tournament, but this was another level entirely.
"We all believed in Asamoah and he believed ...