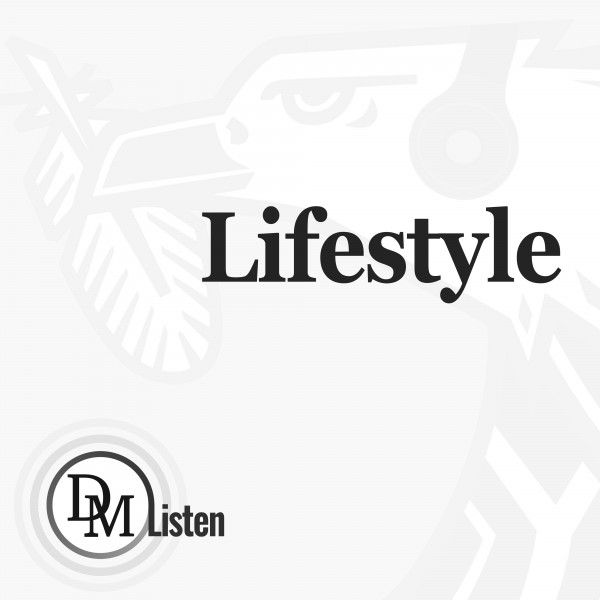 The singing, dancing, snake-catching speed cop of Calvinia
A Karoo man who writes out speeding fines by day, and hit songs by night.
Boeta Gammie is a bit like that Portuguese white wine everyone used to quaff at summertime lunch tables: singing, dancing, shepherding, guiding, inspiring, snake-catching and traffic-fining – sometimes all at once.
Gammie, aka Akkedissie, aka Jan Isaacs, first caught our eye at the 2010 Williston Winter Festival, when he was featured in a long and illustrious performance bill that included groups like Flying Angels, God's Beginners, Never Trust Boys, Butterflies, Re-loaded Hip-Hop and the aged but ever-rockin' Tannie Grietjie, the Grand Dame of Garies.
There was the Coca-Cola truck, flaps down and packed to the gills with sound equipment and a forest of microphone stands. Up stepped a sharp fellow dressed in a silver suit, red satin shirt and the kind of pointy two-tone shoes your mother warned you about. The ensemble was completed by a tipped-down fedora-style hat, shades and a lot of attitude.
The crowd of dancers moved as one mass towards the Coca-Cola truck, drawn by a force we newcomers knew nothing about.
"Akkedissie is hier!", the message flew through the air, and before the man played the opening chord on his acoustic (with pick-up) guitar, feet were already beginning to kick up dust as a prelude to the full-blown Nama Riel.
Tannie Grietjie had just played her gig and was in a car behind the stage about to leave for the coast. But when she heard the opening notes she realised who was performing, so she eased her way out of the vehicle and began to boogie with the crowd. She went from 83 to 38 in 10 seconds flat.
Akkedissie was truly in the house.
A special boy
His songs are catchy tunes in the Nama folk music genre, but his words are all carefully crafted messages. As he played Ant Katriena, Die Honne Byt My (Aunt Katriena, the dogs are biting me), an old Willistonian said to us: "That's the biggest hit of the Hantam this year."
When we returned to Calvinia in 2011 to see the spring daisies of the dry country, the dogs of Auntie Katriena's were still running around biting everyone.
Calvinia is one of our favourite little towns, in part because there seems to be a certain ease between the various groups living in it. We are headed for an address in Calvinia West, and an appointment with Akkedissie.
Knock on the door. No reply. His neighbour, ...