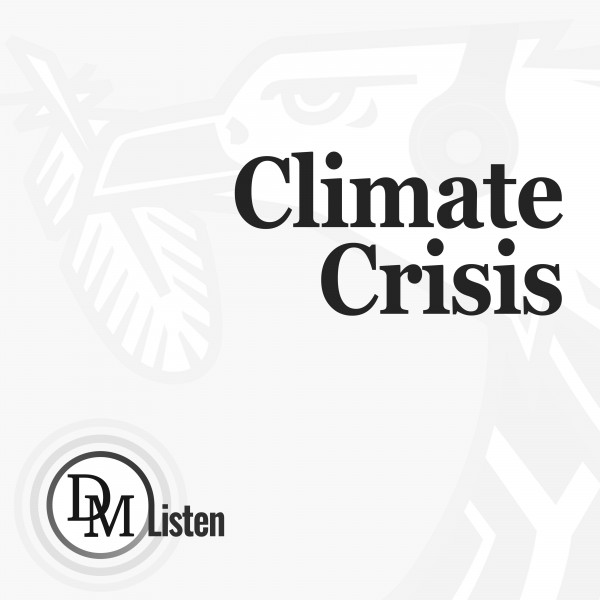 SA to ask for more money at upcoming global biodiversity talks, as at COP27, hints Creecy
Ahead of the United Nations Convention on Biological Diversity (COP15) to be held in Montreal next week, Environmental Minister Barabara Creecy emphasised that SA would need resources to implement the targets that parties will negotiate — targets critical to preventing a worsening biological crisis.
Minister of Environment, Forestry and Fisheries, Barbara Creecy, acknowledged that coming back from the United Nations climate change conference in Egypt (COP27), "we were very aware of the tensions between the major powers as a result of the war in Ukraine. And also, I think what we've seen is this growing trust deficit between developed and developing countries".
Creecy was speaking at a national stakeholder engagement on Tuesday, ahead of next week's international talks on biological diversity, COP15, and said that while this trust deficit won't necessarily prevent an outcome for negotiations, it does mean that this meeting will be held under tense circumstances.
COP15 is the 15th Conference of the Parties to the United Nations Convention on Biological Diversity, which will be held in Montreal, Canada, from 7 to 19 December 2022.
Not to be confused with COP27, which recently concluded in Egypt, this conference deals with issues surrounding the conservation of marine and land biodiversity, sustainable development and the linkages between climate change impacts and biodiversity protection.
Despite South Africa having a critical role in these talks, being one of the 17 mega-biodiverse countries in the world, Creecy acknowledged that, in SA's conservation sector, the country is not significantly transformed.
Mass extinction
"We are fully conscious that we are operating under a situation where there is significant biodiversity loss," said Creecy, "and what we understand is that if we continue in the current way that the world is proceeding, we are going to see the mass extinction of species later in this century."
The reason this conference is so important is that parties will be looking to adopt the post-2020 Global Biodiversity Framework, which has been delayed and rescheduled as a result of the pandemic.
This framework includes ambitious and critical targets key to preventing a biodiversity crisis often described as the "sixth mass extinction", such as the 30×30 target — which is the global target that aims to put 30% of the land and 30% of the sea under conservation by 2030.
Creecy said that the South African government supports the ambitious 30×30 target "because we understand that the best available science is telling us that unless we protect 30% of the land, ...