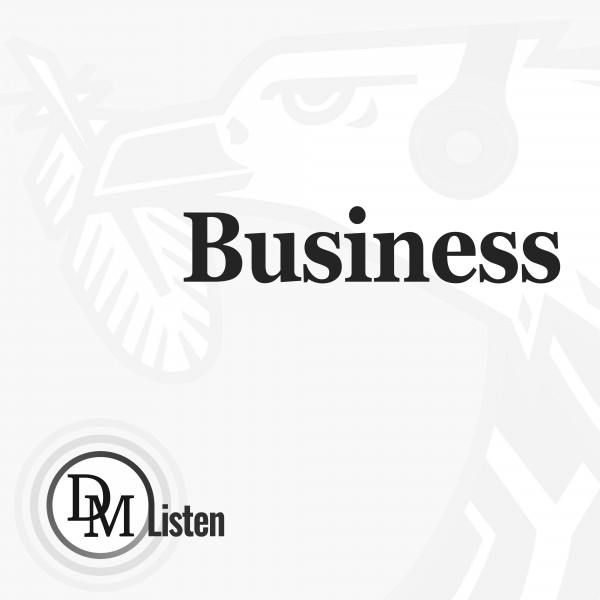 China official behind strict Covid lockdowns softens stance
China's top official in charge of the fight against Covid-19 said the country's efforts to combat the virus are entering a new phase with the omicron variant weakening and more Chinese getting vaccinated, a fresh sign that Beijing may be seeking to amend its strategy.
"As the omicron variant becomes less pathogenic, more people get vaccinated and our experience in Covid prevention accumulates, our fight against the pandemic is at a new stage and it comes with new tasks," outgoing Vice Premier Sun Chunlan said at a meeting with the National Health Commission and health experts in Beijing on Wednesday.
She didn't use the term "dynamic Covid-Zero" – used to describe China's quest to quash outbreaks and eliminate Covid – based on the statement issued after the meeting. At a briefing on Tuesday, officials from bodies including the National Health Commission didn't use the term either, a departure from previous briefings, and instead encouraged the elderly to get vaccinated.
Adding to the signs, state-backed tabloid Global Times ran an article Thursday morning citing Chinese experts that people don't need to panic over the Omicron variant, as it's much less deadly.
The country is discussing rolling out a fourth Covid shot, people familiar with the plans told Bloomberg News on Wednesday, a sign pressure to reopen is leading to moves for change.
Sun's remarks appear to be the first official, public acknowledgment in China that the virus is no longer as severe, and come amid other shifts in rhetoric that signal the country is finally looking at moving away from the Covid-Zero stance that's slammed its economy, left it globally isolated and disrupted people's lives.
Investors responded with optimism, as China's currency and stocks listed in the US jumped. The Nasdaq Golden Dragon China Index surged nearly 10% at the close in New York, the most since March 16, taking the benchmark's monthly gain to a record 42% in November. The offshore yuan climbed as much as 1.33% to 7.0457 per dollar.
Charged with China's healthcare portfolio, Sun has become synonymous with the country's hardline pandemic approach. If she appeared in a city experiencing an outbreak, it was typically a sign stricter measures like broad lockdowns were coming, a reputation that earned Sun the nickname the "Old Lady of Lockdown" on Chinese social media.
'Very significant' comments
She was sent into Wuhan when the virus first emerged, making her pivotal to the strategy that was then deployed nationwide, and kept ...