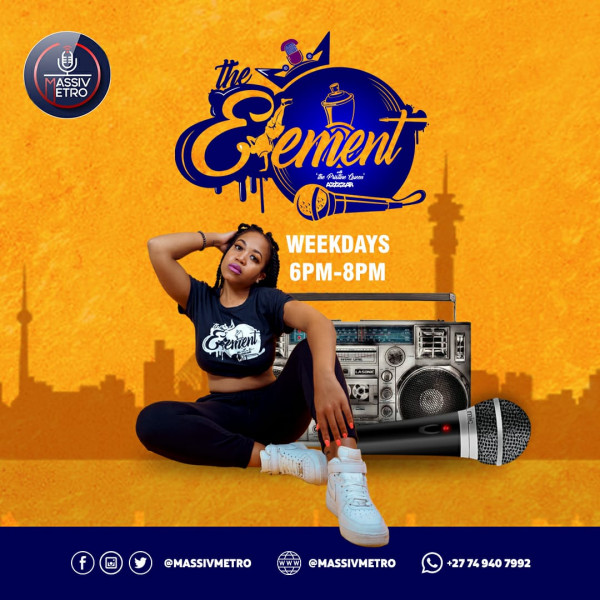 Ginger Trill speaks on the meaning of The B.A.R Album, unpacks each song and let
Respected emcee, Ginger Trill, recently released the B.A.R (Burn After Reading) album to the delight of Hip Hop fans.

With Trilly having last released a body of work in 2020 through 'From Potch with Love', the BAR album arrived right on time for those who have been wondering where the rapper's rapper has been.

A succinct, but impactful, 7-track project, B.A.R has features from Maggz, IMP THA DON & K-Tasso with production coming courtesy of Zaé, K-Tasso, MayjC, Sowndboi & Kilo.

He joins The Pristine Queen, Azizzar, to speak more on the album, how it came together and its purpose.