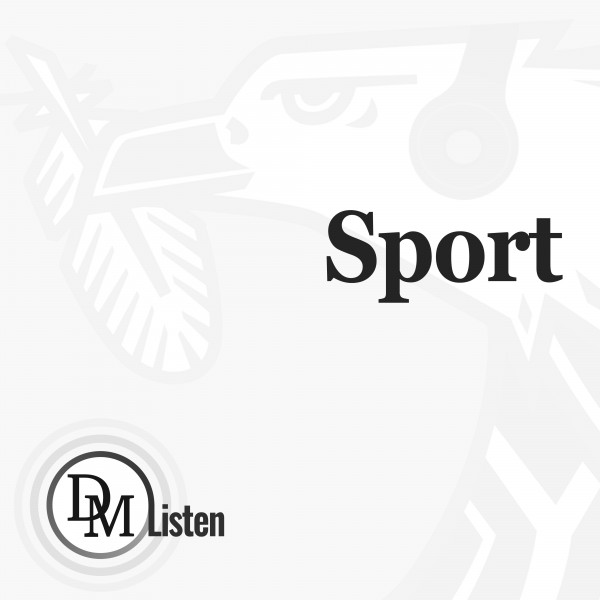 Rassie Erasmus' explanation for use of social media does not exonerate him from content responsibility
In the fashion of a man who wants to shape the world to his view, South Africa's director of rugby, Rassie Erasmus, took to social media this week to explain some of his previous posts.
In recent weeks, Rassie Erasmus has tweeted about refereeing inconsistencies that resulted in negative outcomes for the Springboks. Those tweets landed him in the headmaster's office at World Rugby and he was subsequently banned from touchline and media engagements for two matches.
That followed his 10-month ban handed down on 18 November 2021, when Erasmus was suspended from all matchday activities. He was also banned from all rugby activities for two months after six misconduct charges were brought against him, stemming from a 62-minute video that "leaked" into the public domain in July 2021 after the first Test between the Springboks and British & Irish Lions.
No sooner had the 10-month ban ended, and he was back on social media harpooning officials. And within hours of the latest two-match suspension coming to an end, Erasmus hosted a "lekka chat" on media platform Vimeo to explain why he goes on social media to criticise refs.
It's all a bit odd.
No coach has done more for the good of South African rugby than Erasmus. Besides presiding over a World Cup-winning team, he has overseen the most racially transformed Boks squad; appointed the first black captain in Siya Kolisi and presented the most human side of the sport to the public. He is immensely likeable and approachable.
But he is also mysterious and complex, and despite the "aww shucks" blue-collar persona, in a rugby context he is a ruthless operator with a maniacal winning mentality.
Outside of rugby, he is a flawed human, as he has freely admitted before. But, as Bono sang, "throw a rock in the air and you'll hit someone guilty." We are all flawed.
So, despite the latest video, we are really no closer to really finding out why Erasmus is so committed to using social media to drive his point home, other than the obvious desire to give his team an edge. And it's debatable whether the strategy is helping.
What's not in question is that when the Boks play well, like they did against England, they are almost unstoppable. They take the refs out of the equation with performances like that. Perhaps more focus is needed on what produced that level of excellence and less on public dissections of officials.
"Why ...